Today marks the last day of our summer interns at United Ministries.  Over the past three months, we have been privileged to know and work with this group of talented and passionate individuals.  Their hard work and committment to our programs made a difference in the lives of our participants, volunteers, and staff.
Molly, a recent Furman graduate and outdoor enthusiast, will be packing her bags and continuing her studies at Duke Divinity School in Durham, NC.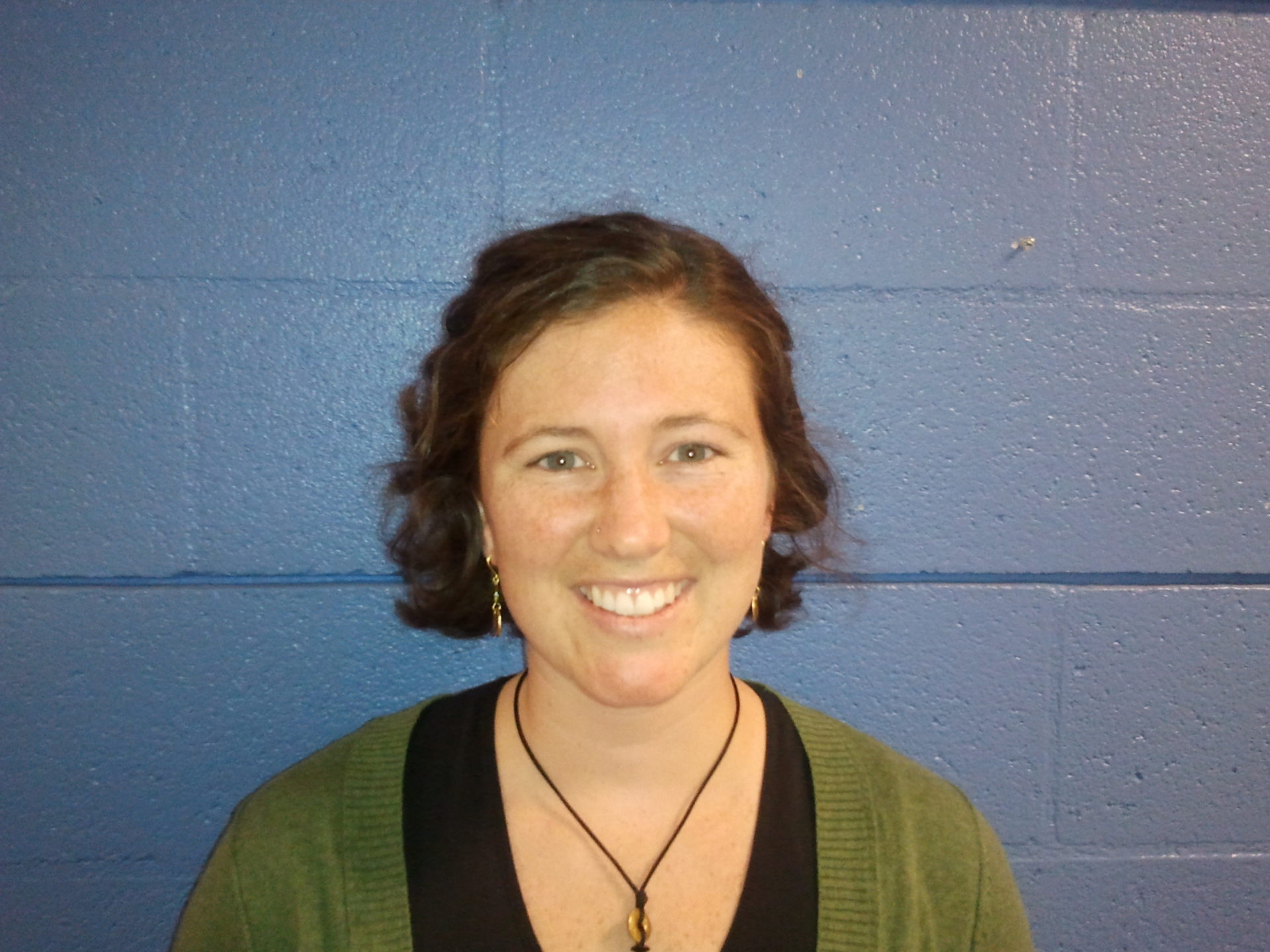 Eric will be continuing his studies locally at Greenville Tech, and Chris will be entering his junior year at Wofford University.  They were too busy this summer for us to snap a quick picture!
Kate will be continuing her communications major at Furman University, but not before spending the fall abroad in Italy.  Safe Travels!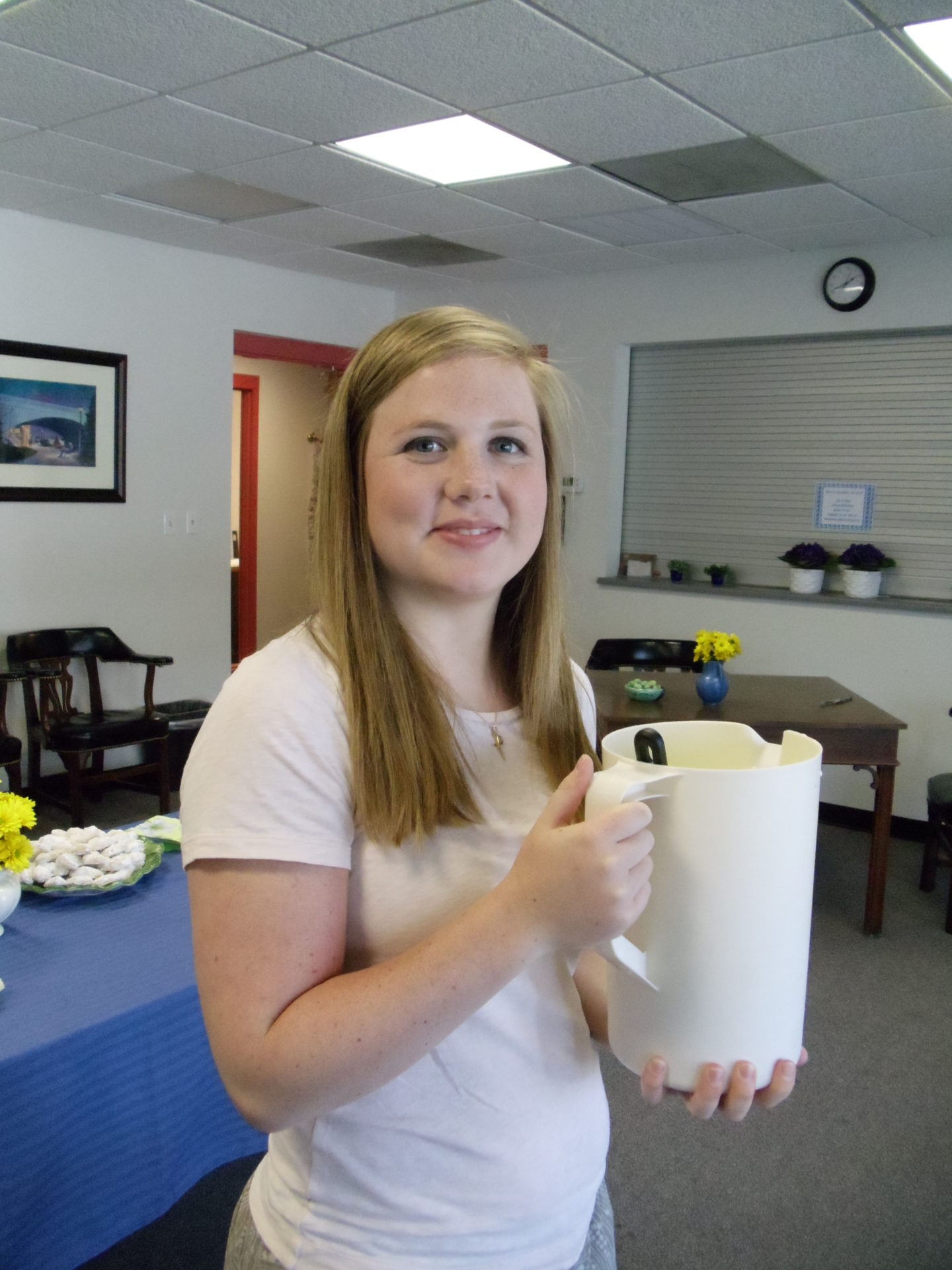 Sarah comes to us from Aldersgate United Methodist, and she will be starting her college career as a freshman at Clemson University.  Go Tigers!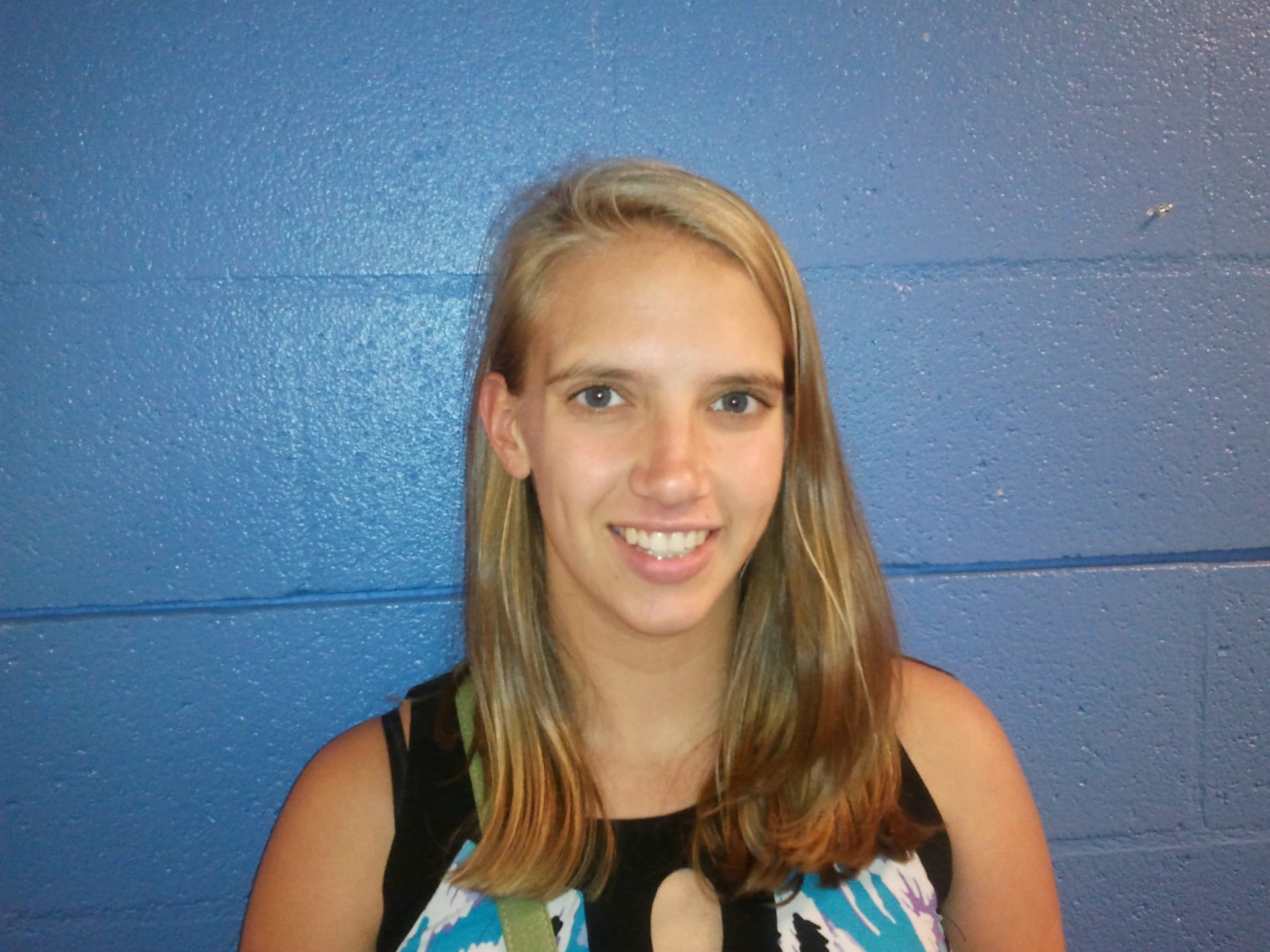 We are grateful for the time and talent these five gave to United Ministries.  Hopefully they enjoyed the experience and leave us with life lessons learned.  We wish them all the best in their future endeavours, and we hope they come back to visit soon!