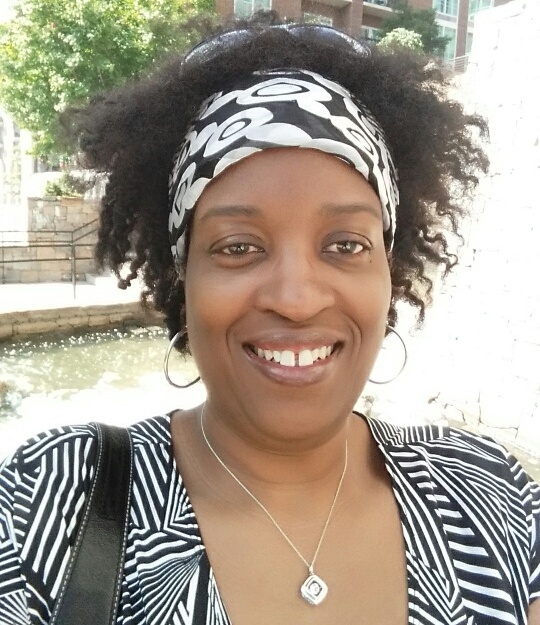 "Sometimes there is no support system; it's just you and your grind," Karen Tisdale says this is one of her favorite quotes. A lot of people she knows are struggling financially, so she says it's up to you to change your situation and to make it what you want it to be. And that is just what she is doing.
Karen came to United Ministries' Employment Readiness program because she and her husband were struggling to pay all of the bills each month. After raising three boys, Karen decided to re-enter the workforce to supplement her husband's steady income. She told her employment counselor, Liz Murphy, that before her children were born, she used to love making jewelry.
Liz recognized Karen's gift for jewelry-making as the missing piece in her family's financial stability puzzle. Liz says, "In Employment Readiness, counselors help people search for jobs on a daily basis and know a lot about where to find quality openings. However, another important piece of the puzzle that sometimes gets overlooked and is income generation. It's often difficult for program participants who lack a degree beyond high school to obtain a steady job with full-time hours. However, it is possible for these participants to supplement a part-time job or a spouse's wages through various methods of income generation."
Karen decided to start making jewelry again to sell. She uses semi-precious stones and wraps them with copper wire to create unique statement pieces. The extra income helps Karen balance the budget every month and maintain financial stability.
Karen says, "I want to thank United Ministries and Liz Murphy for all of their help, encouragement, and the time that they spent to help me realize my own potential."
A sample of Karen's jewelry is below.  You can contact her at karentis22@hotmail.com for more information.