Being in the Place of Hope produces a rare leveling effect among volunteers and participants. Here lies a unique space for conversation in which both sides benefit from a fuller understanding of the other. It is here that I can see clearly the dignity and love each human soul deserves from me.
One of the most transformative conversations I had was with a new participant who had just left the prison system. He had been released from prison the day before with no clothes save the ones on his back, no home or family to return to, and no idea what to do after spending years in the highly structured prison life. After recounting his experience to me he apologized, saying he just wanted someone to talk to. The best thing I could offer him was an empathetic ear, but he gave me invaluable insight into his (and other's) hardship.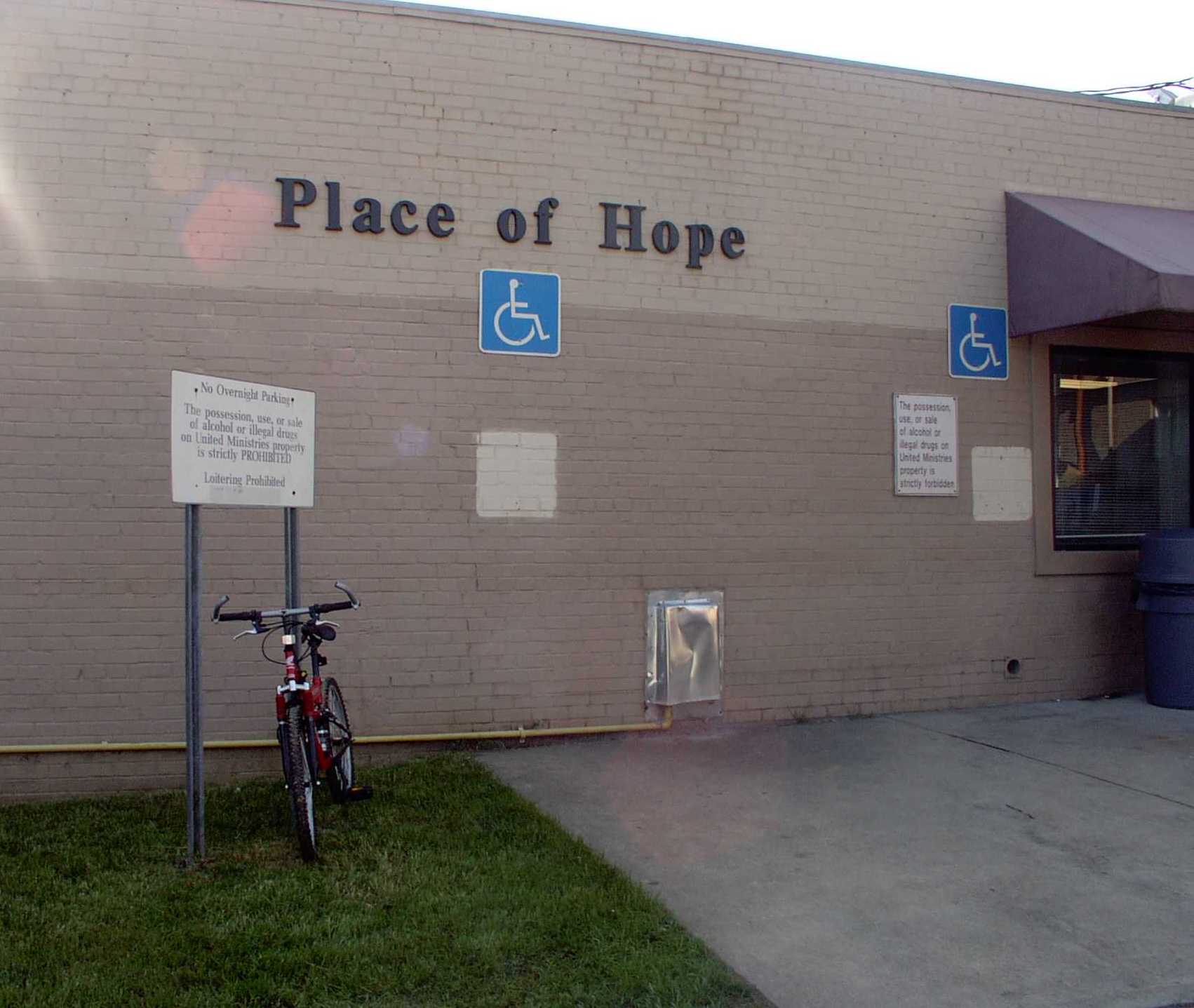 These experiences have left me wrestling with many questions about how to live, the biggest one being: If we are to be a brotherhood of humanity under God the Father how can we best dedicate our resources and efforts to empathizing with and acting in solidarity with the poor, the sick, the hurting and the hungry?