2017 Uniting for Change Luncheon
The 2017 Uniting for Change Luncheon will take place on Thursday, April 20th at 11:30 a.m. at the Hyatt Regency in downtown Greenville, SC.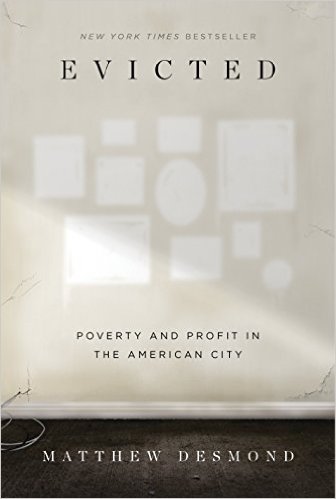 Keynote Speaker: Dr. Matthew Desmond, author of Evicted: Poverty and Profit in the American City. Dr. Desmond is the John L. Loeb Associate Professor of the Social Sciences and co-director of the Justice and Poverty Project at Harvard University. In 2015, Desmond was awarded the MacArthur "Genius" Grant for "revealing the impact of eviction on the lives of the urban poor and its role in perpetuating racial and economic inequality." 
This luncheon follows an exciting inaugural event in 2015 featuring Robert Lupton, author of Toxic Charity.
We are excited to share with you our 2017 Uniting for Change Luncheon, presented by Buncombe Street United Methodist Church. Along with our partners in the Sociology and Poverty Studies areas at Furman University, United Ministries is excited to feature Dr. Desmond at the 2017 Luncheon and bring further attention to affordable housing in our area. Greenville has experienced tremendous economic growth over the past several years, and there is increasing concern with how this progress affects those in our community who live near or below the poverty line.
Proceeds raised from the luncheon will benefit all of United Ministries' life changing programs that serve and empower those in our community who are striving to achieve self-sufficiency.
Sponsorship Opportunities
For more information, please visit our Events Page or contact Rebecca Ragland at rragland@united-ministries.org or (864) 335-2614.
Presenting Sponsor (Presented by Buncombe Street UMC)
$5,000
Tickets:  $50/ Individual or $450/ Table of 10
The Uniting for Change Luncheon is almost at full capacity.  The remaining few seats will be sold first-come first-served, and all others are invited to join the waitlist.  To check availability or to join the waitlist, please contact Rebecca Ragland at (864) 335-2614 or rragland@united-ministries.org.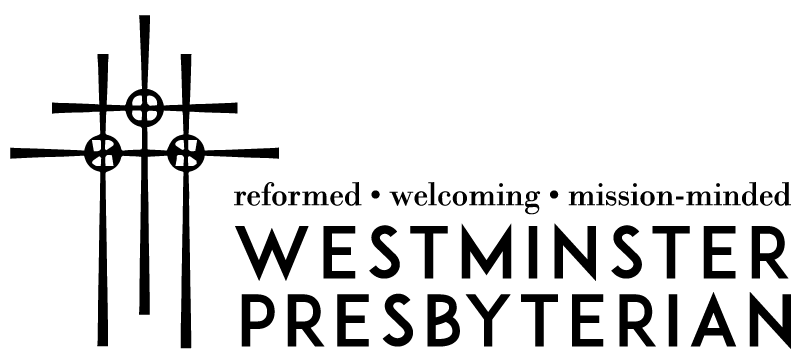 Reynolds Investment Management
Greenville Technical College
PSAV Presentation Services
Williams Wealth Management