Just over a year ago, I received a call from Tony McDade, Executive Director for Greenville Area Interfaith Hospitality Network (GAIHN) asking if we could meet with Ethan Friddle, Interim Director of United Ministries, to hear and discuss an idea. I recall the words
creative
and
visionary
being part of our conversation. After first discussing the two organizations and their complementary strengths and unique challenges, we agreed GAIHN and United Ministries have a long history of collaborating to address poverty and homelessness issues in Greenville County. Both organizations were birthed by congregations and today share many overlapping supporters who are dedicated to finding ways to help people and families in our community. I and many others had a real sense that this idea this was worth serious consideration. The "what if" developed into the boards and staff of both organizations working in tandem over the course of many months delving into the question of merging. A feasibility study facilitated by Rochelle Williams with Gather Consulting concluded in late January with a unanimous decision by both boards recommending a merger. A new math equation emerged summing up the goal a merged organization.
One
plus
one
can equal three!
There was mutual respect, collective wisdom and shared excitement of everyone involved as we saw the benefit of the new organization positioned to be a leader in the effort to create lasting change for those in our community that are working towards sustainable independence. The joining of the two agencies focused on creating a community where everyone has the opportunity to thrive in Greenville.
Since the formal announcement of the merger, I continue to hear and see people on a daily basis in our community who agree and share my excitement for a new entity. As you and I think about the growing, vibrant and beautiful community around us, I hope you also share the vision of a merged organization. Together we can work towards ensuring that everyone in Greenville can be part of creating a stronger community. There is a tremendous amount of opportunity ahead as an organization seeking to provide efficient and cost effective services for the homeless and others striving to emerge from poverty. There is no time more exciting and important as now for you and me to participate in helping one plus one to equal three.
Susan McLarty, GAIHN Board Member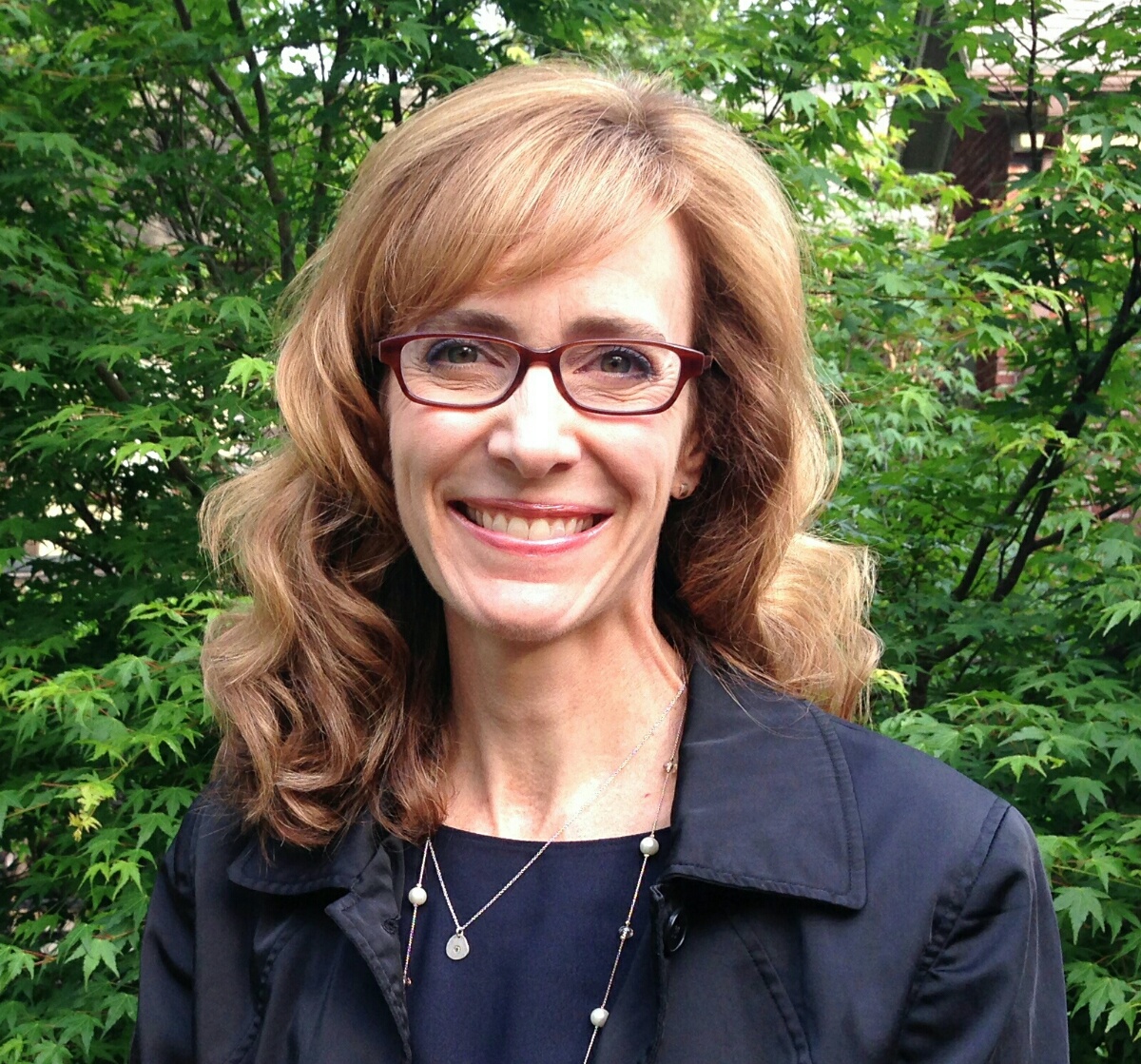 Recent Posts
Archives
Categories