Topics like homelessness, unemployment, and hunger are tough; It's easy to be overwhelmed with despair, and we often trick ourselves into believing "I can't make a difference….the problem is just too big".
Thankfully, children view life in a more simple manner, and they don't hesitate to tackle the seemingly insurmountable; At United Ministries, we've witnessed that a lot in the past few months.  Back in August we were blessed with a few small children who responded to a Facebook plea for help and filled our pantry with food items.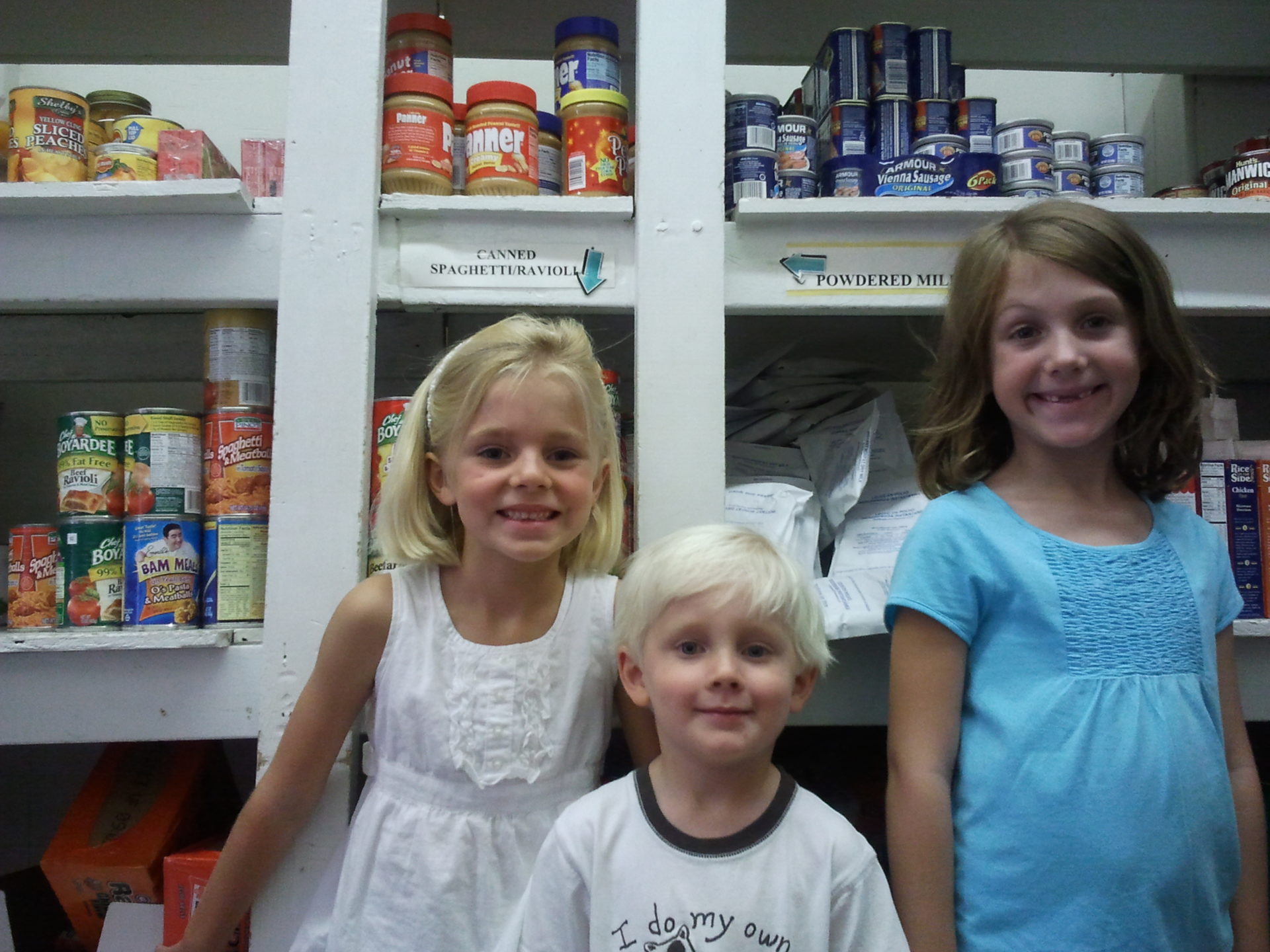 Then came our annual Walk for the Homeless event.  The Buncombe Street United Methodist Church "Sprouts" (4th and 5th grade elementary students) literally led the pack, and their cute cheers easily earned them the "Most Spirited" award.  Their energy and enthusiasm was contagious!  Likewise, Bells Crossing Elementary supported the Walk for the Homeless with over 240 students participating in the 3.2 mile walk!  A ten-year old from a local church raised almost $400 just by asking his friends, family, and neighbors to support his Walk for the Homeless.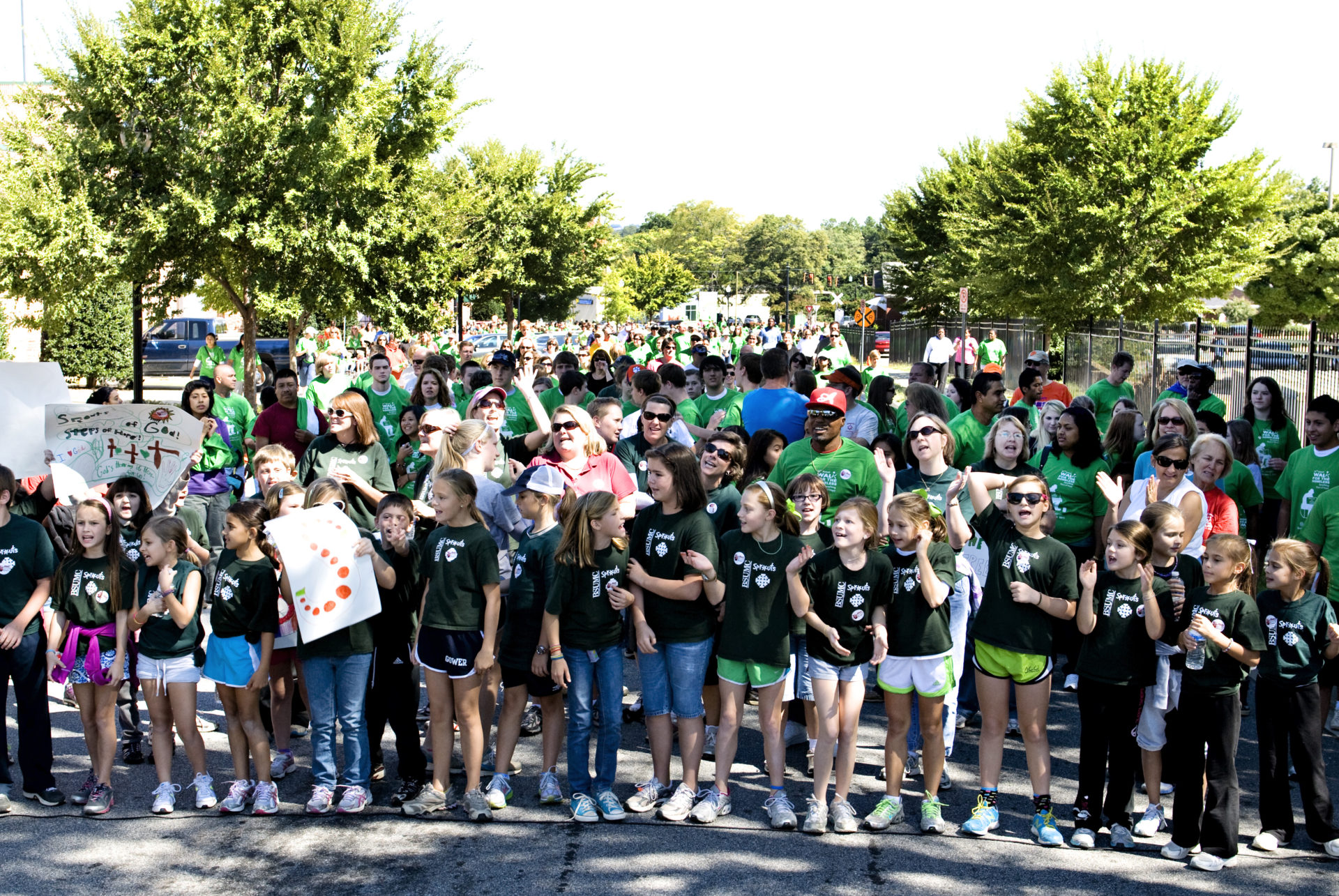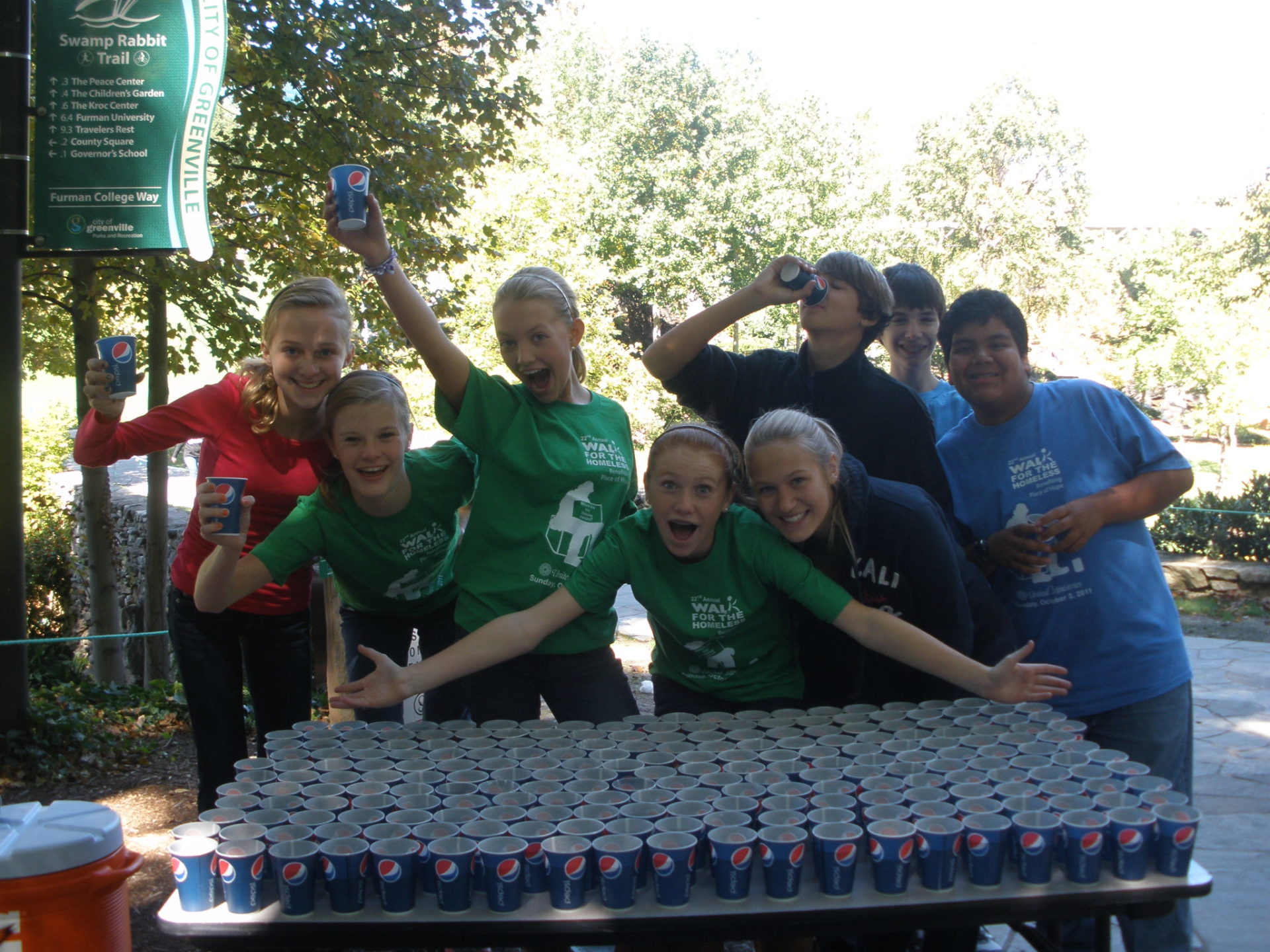 And just this week it has happened again.  Elementary students from a local church put together care packages for the homeless, which were not only filled with useful toiletry items, but were also hand decorated with drawings and encouraging notes from the kids.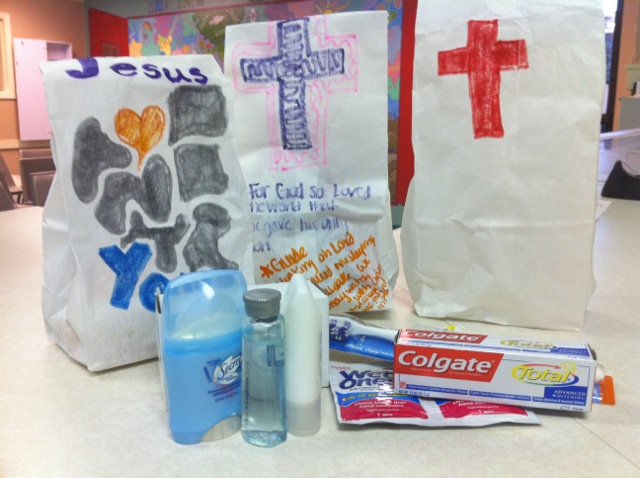 We're called to have "faith like a child", and we have the perfect example in the children supporting United Ministries.   No matter their size or age, kids are taking action and having a huge impact on the people who come through our doors for help.