We wish we could be all things to all people, but it's simply not possible.  Thankfully, Greenville County has many other agencies dedicated to serving the underserved.  Last week, a small group of staff and interns took time to tour the facilities and learn a little more about our partners in poverty prevention.
Our first stop was Miracle Hill's Rescue Mission.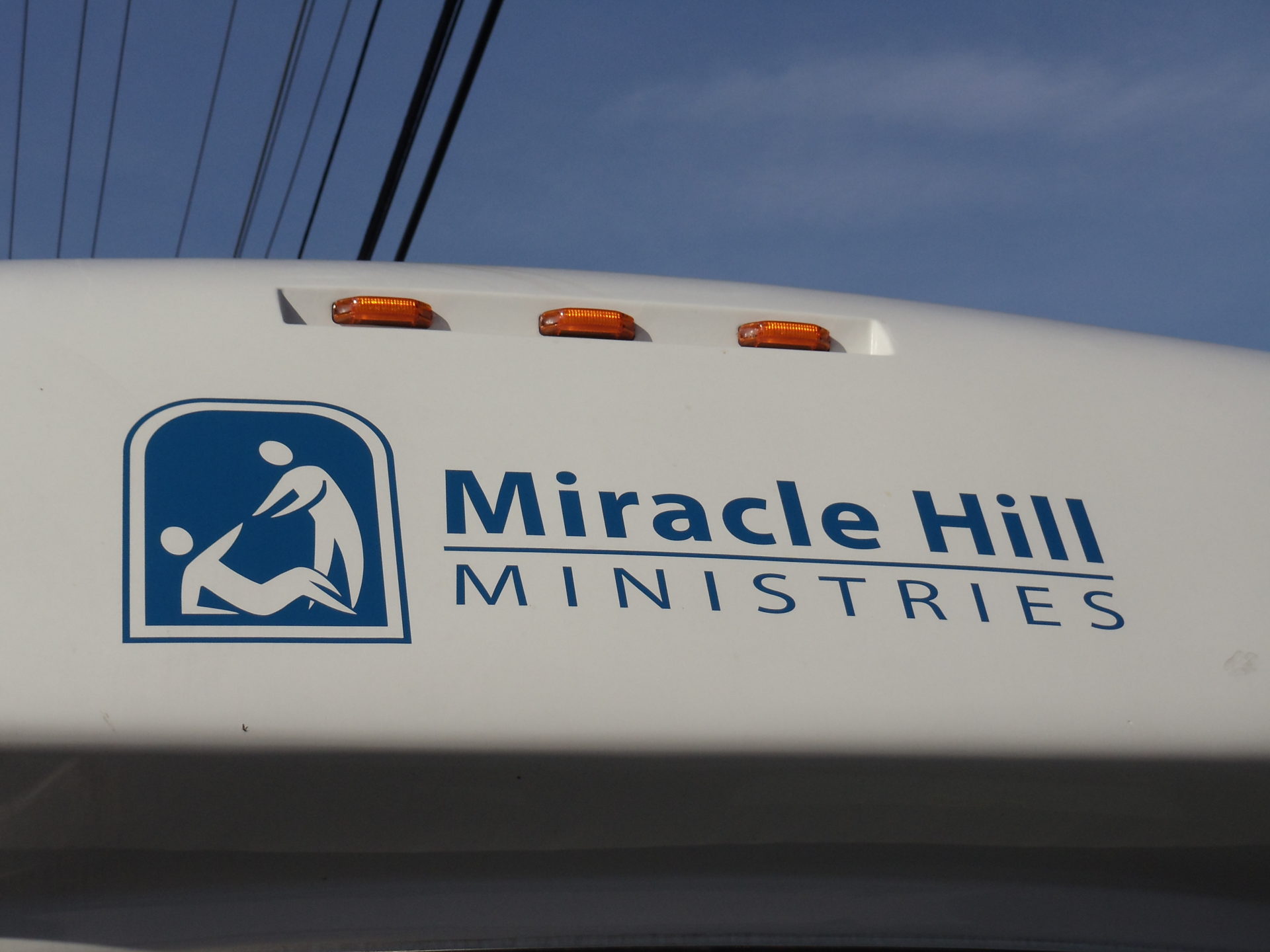 Started as a small homeless shelter in downtown Greenville, Miracle Hill's program has grown to hundreds of clients and multiple facilities in the Upstate.  The downtown Rescue Mission, dedicated solely to homeless men, included a small clinic, computer room, library, full-sized basketball court, a weight room, laundry facilities, a chapel, dining hall and kitchen, and multiple dorm rooms.  The facility is able to house 150 men at any time….I had no idea it was so huge!  The program is structured, with many men achieving success on several levels (obtaining a job, obtaining housing, securing transportation, saving money) within 90 days.
Our next stop was the Salvation Army, a program that has been around since William Booth (the founder) began preaching to the poor, the homeless, the hungry and the destitute in 1852.  Unlike Miracle Hill's Rescue Mission, the Salvation Army provides housing for men and women (in separate buildings on the same campus).  We toured the shelters, the Emergency Assistance program (very similar to our own EA Program), and the food storage facility.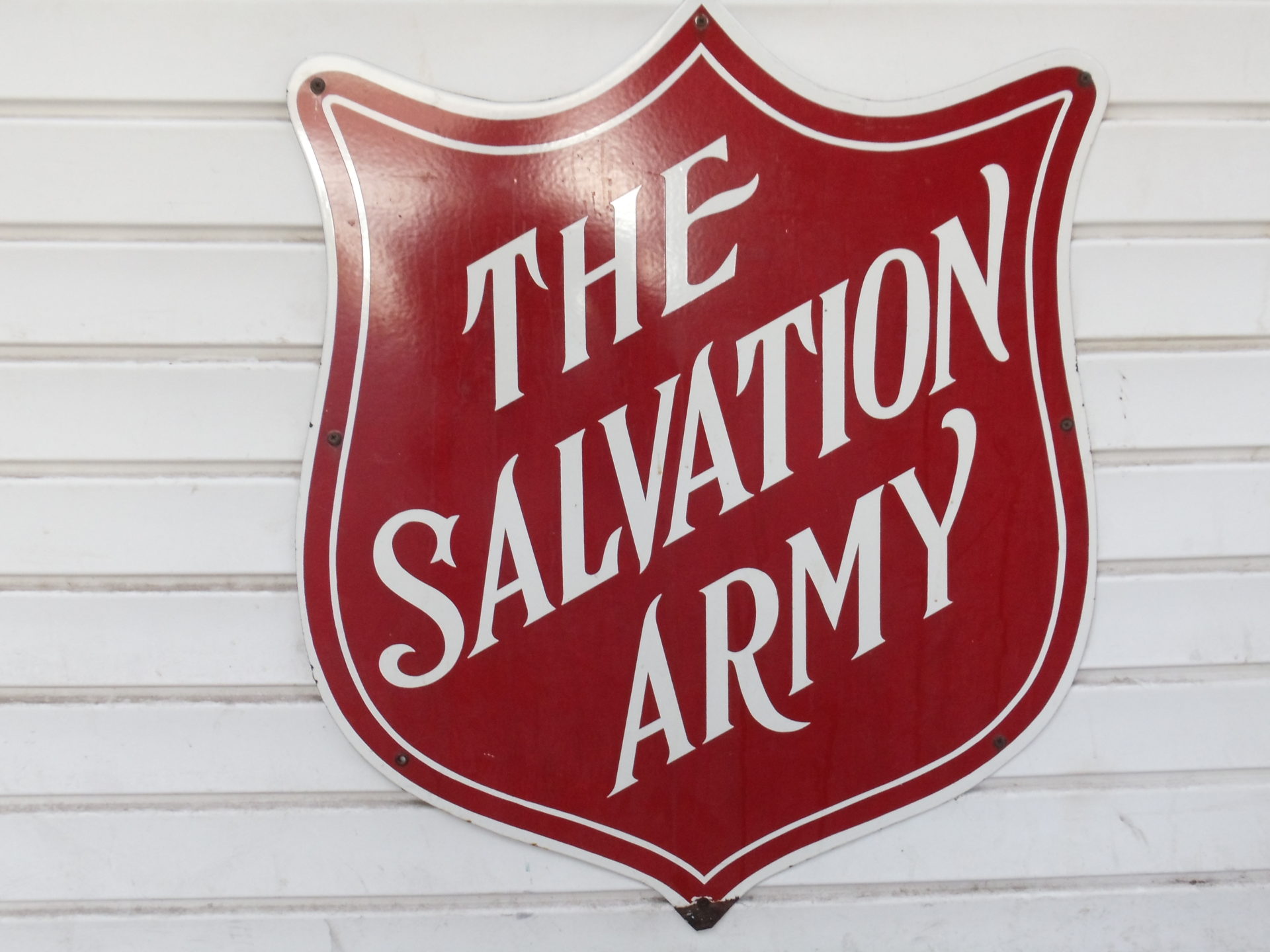 We met several residents from the Rehabilitation Program, and we were impressed with their progress and commitment to the program.  As part of the program, residents are provided with a clean and healthy living environment, good food, work therapy, leisure time activities, group and individual counseling, spiritual direction, and resources to assist each person in developing life skills and a personal relationship with God. 
Our next stop was just a jump across the street, where we stopped at Triune Mercy Center.  Originally a Methodist Church, Triune began reaching out to the needy of the neighborhood in the mid-1980's.  Their services include 4 meals each week, extensive clothes closets (including tons of children's clothing), various support groups, counseling, assistance with job placement, and of course, their regular church services on Sunday mornings.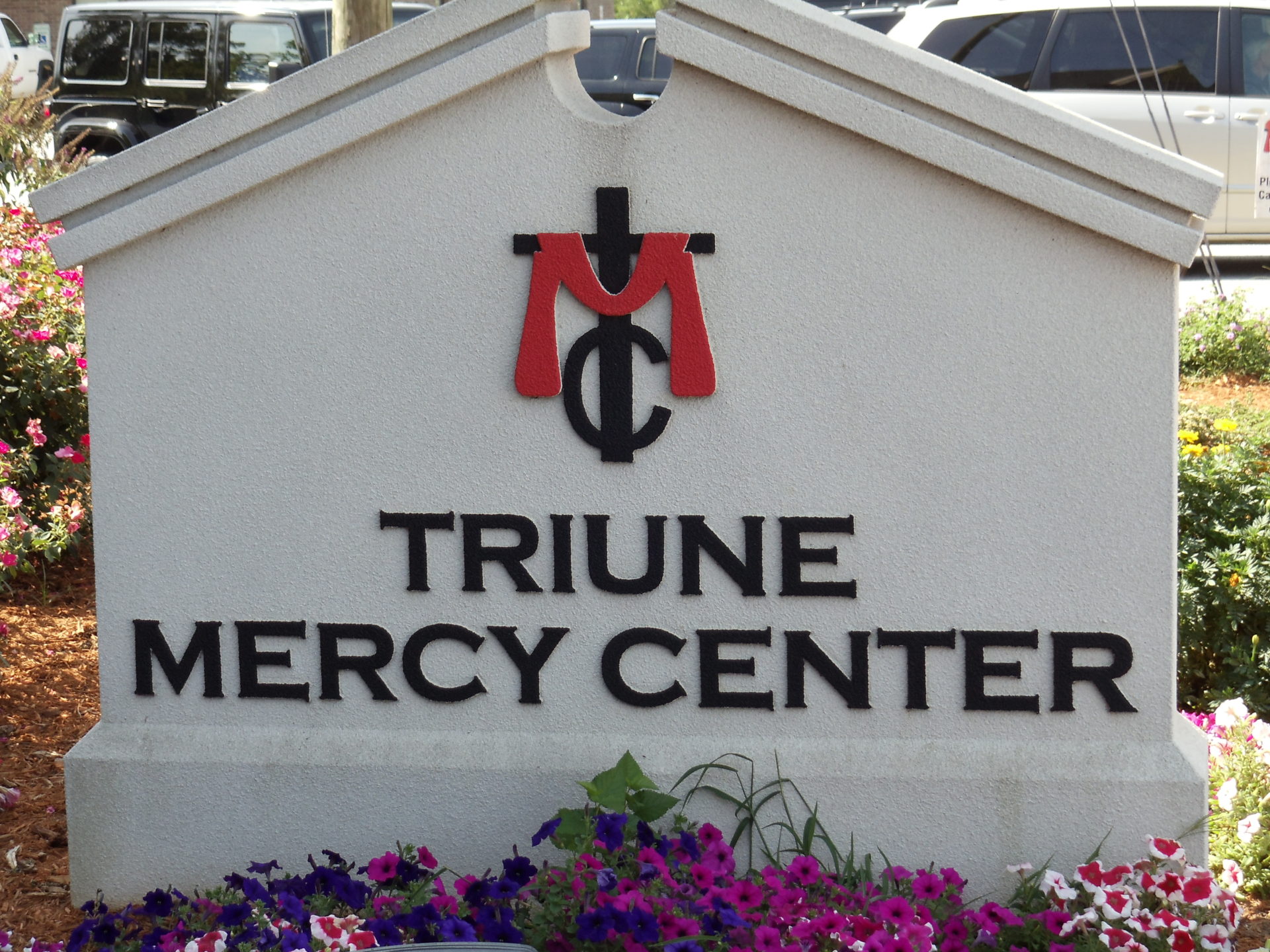 One of the unique features of Triune is their commitment to the arts.  Not only do they have a music room, but their art program is impressive!  From knitting to painting, their participants are talented artists!
Triune Mercy Center is also undergoing some renovations to their dining area.  We are excited to see the improvements!
Our final stop was Shepherd's Gate, a female shelter also managed by Miracle Hill.  Similar to the men's shelter, Shepherd's Gate seemed to run like a well-oiled machine.  While their facilities were not as large as the Rescue Mission (and didn't include a full basketball court!), we heard that their beauty parlor was a popular place.  And their food….well, let's just say that we visited around lunch time, and my mouth was watering at the smell of pizza and chicken wings!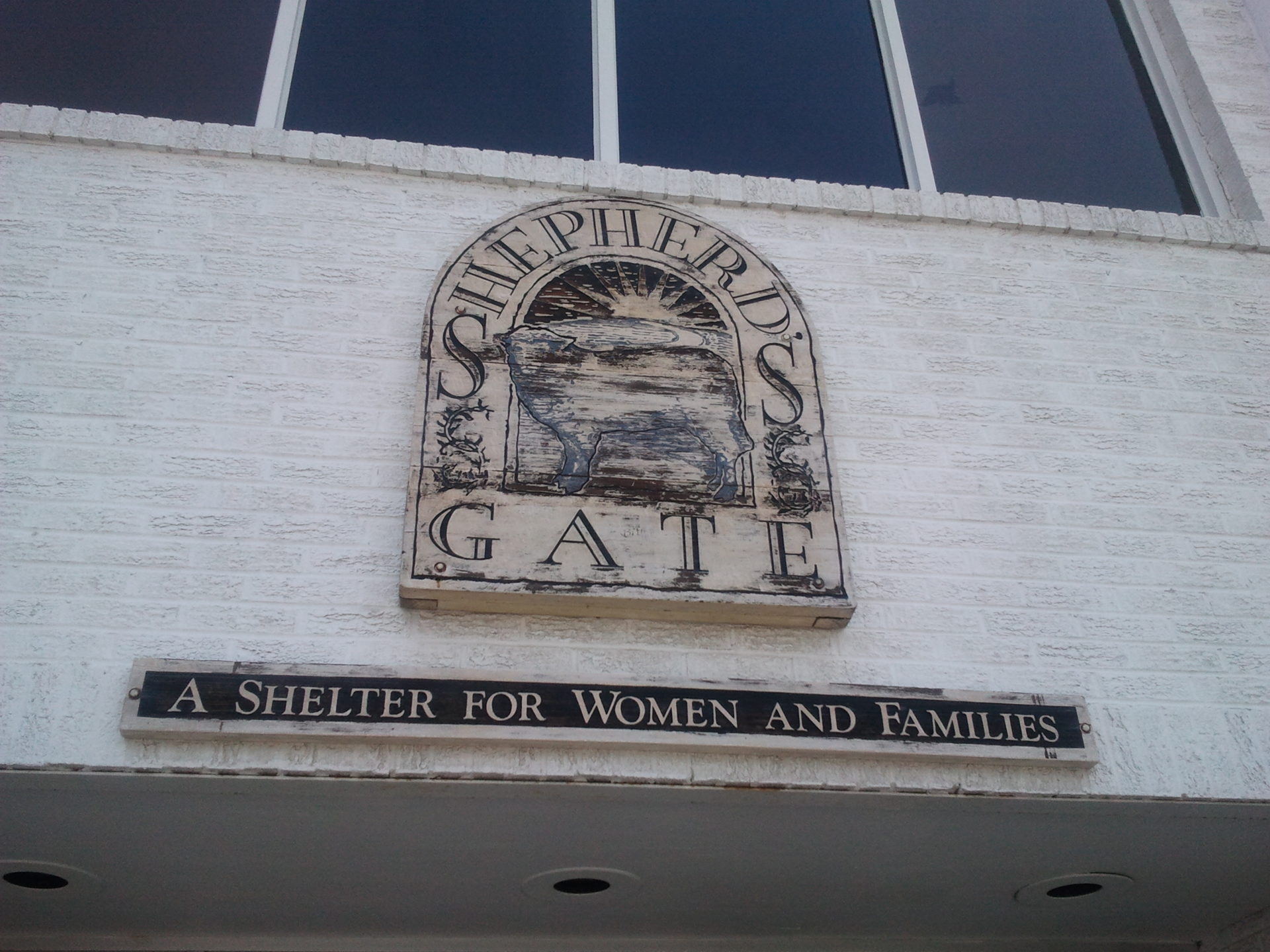 Overall, it was a good experience to see the various programs in Greenville dedicated to alleviating poverty.  While each program is different and has its own strengths, it's nice to know that we're not alone in our endeavours.