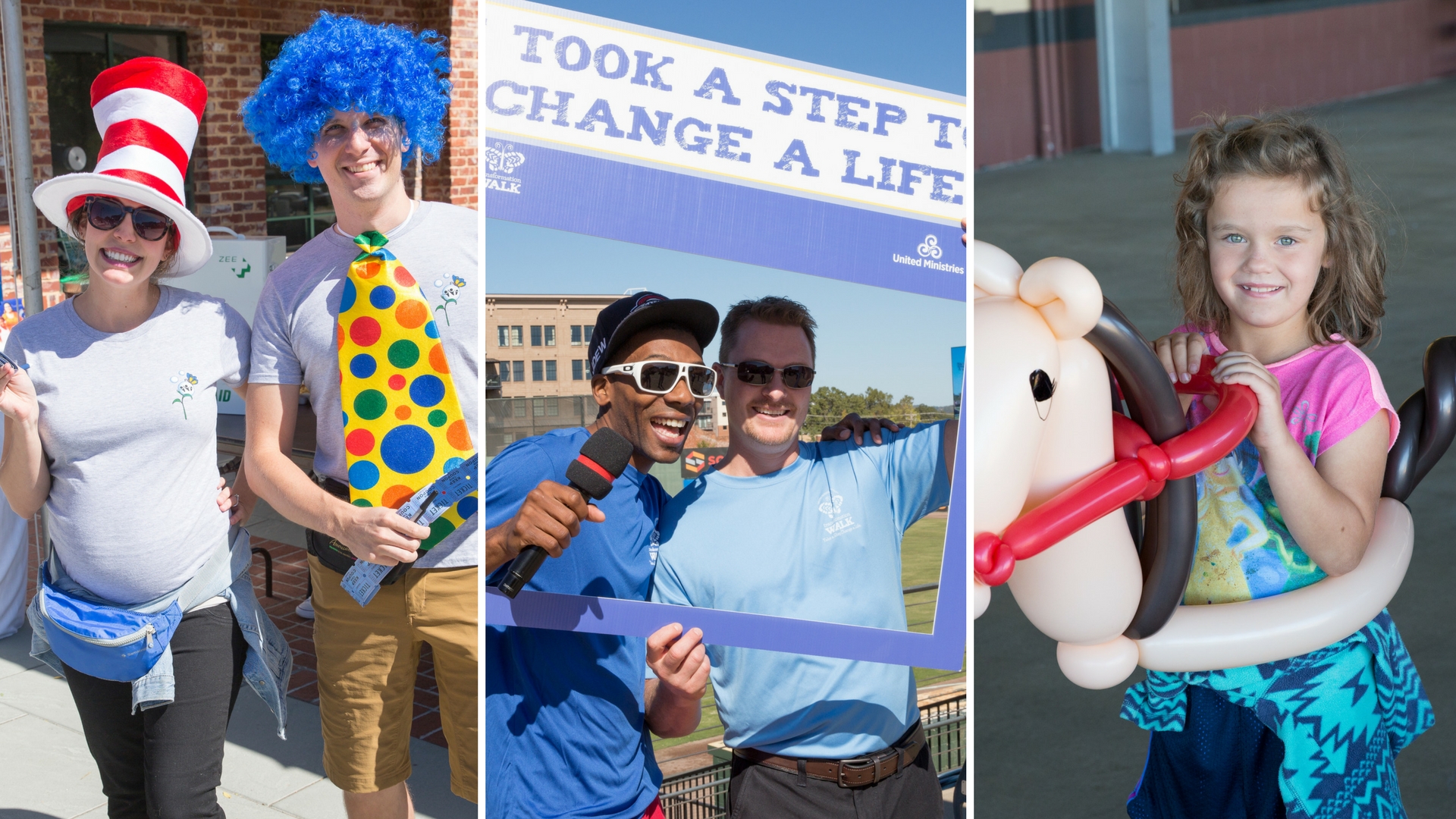 Thank you to our sponsors!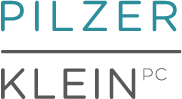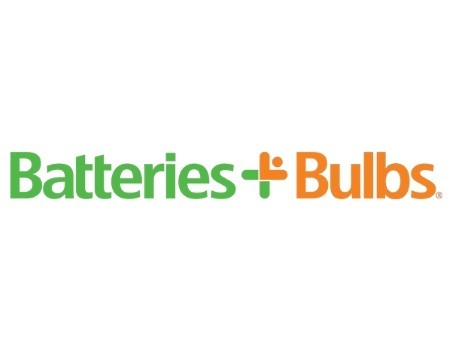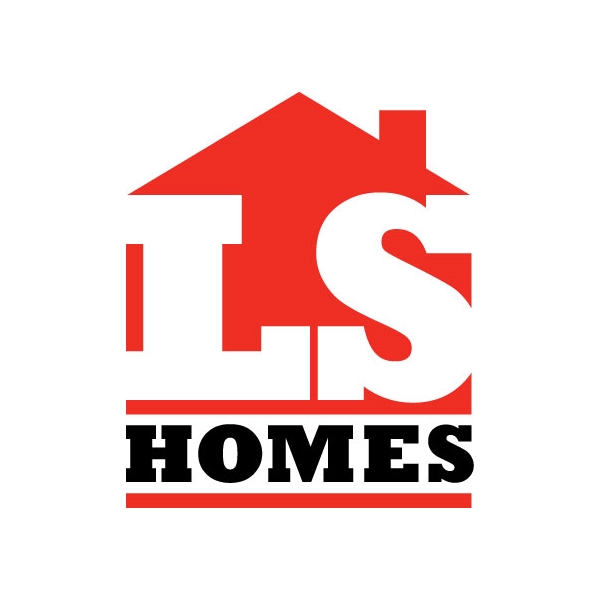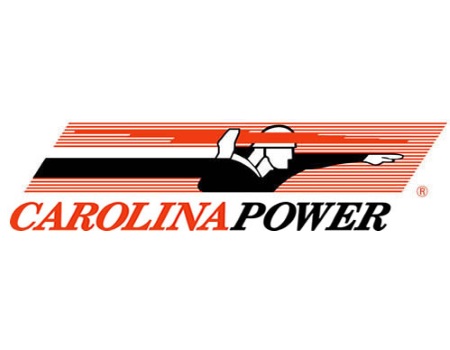 Take a Step. Change a Life.
United Ministries' 29th Annual Transformation Walk, presented by Bon Secours, celebrates the lives being transformed right here in Greenville.  Wherever our neighbors in need may be in their journeys, United Ministries is here to serve and empower them.
By bringing together community resources from supporting congregations, individuals, corporations, foundations, and the United Way of Greenville County, United Ministries works to end homelessness and reduce poverty in our community.
THANK YOU TO ALL WHO PARTICIPATED!  Check back with us for fundraising totals.
Go the Extra Mile – Compete for Awards:
Top Fundraising Team:  Fabri-Kal
Top Fundraising Individual: Pastor Alex Stevenson, Aldersgate United Methodist Church
Most Spirited Team: Bryson Middle School Volleyball Team and Staff
I want to truly express my gratitude for your help during these trying times. Your sincere concern and the respect you have shown means more than I can ever say. Thank you, United Ministries.
The Lives You are Changing