Understanding Poverty in the Classroom
Lately we've been hanging out in school cafeterias, school gyms, and school auditoriums in Anderson County.  Why?  Because teachers, staff, and administrators at schools see poverty every. single. day.  They often have classrooms filled with situations and circumstances that weigh on a young child.  Our Eyes Were Opened – a program of United Ministries – has been helping teachers and school staff improve awareness and understand the burdens that effect children in poverty.  How can a child focus on reading, when their stomachs are rumbling from hunger?  How can they focus on a math equation, when their biggest problem may be homelessness?    
Our Poverty Simulations have improved awareness, but now we are able to offer another resource: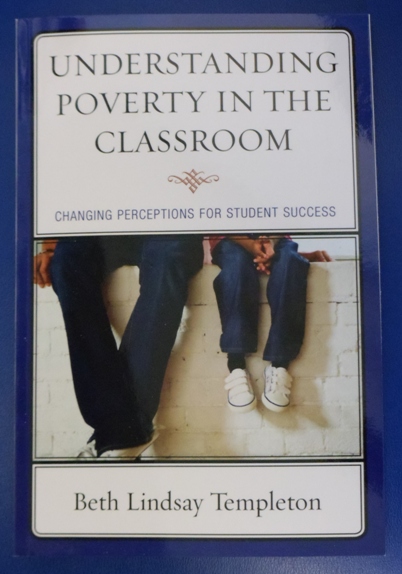 The newest book by Reverend Beth Templeton, "Understanding Poverty in the Classroom" is filled with facts, group study guides, and information to help anyone interested in children in poverty.  Please feel free to contact us at United Ministries at 864.232.6463 for more information or a copy!
Recent Posts
Archives
Categories