How would you answer "Whose Greenville is this anyway?" What role do we have in responding to the challenges persons face in acquiring consistently secure, affordable, sufficient housing?
The vision of a community working together to ensure that everyone has the opportunity to thrive points to an answer of "Who counts?" One meaningful answer is that everyone counts as we seek to assist them on their transformative journey to self-sufficiency. The Greenville Housing Authority had 9,411 families waiting for housing with 75% of those earning an extremely low income in November. Greenville County Schools identified over 600+ students who were homeless in 2015. What does this say about who counts as citizens of Greenville County?
Greenville has a housing crisis with a deficit of 2500 affordable rental units. Rents have been consistently rising for the past 15 years in relation to incomes, especially for those earning $20,000 or less a year. Another serious problem is how and where affordable housing is placed which translates into the supply of units that remains is geographically concentrated in the weakest markets and typically not near jobs.
Just as Greenville succeeded in transforming downtown, parks, greenways and infrastructure we now have the opportunity to mobilize and create a full and healthy housing ladder as a priority. United Ministries' programs which are focused on adult education and employment, crisis assistance and homeless services can lead the way for sustainable progress for the lives of those we serve but also for our greater community. Affordability challenges have begun to extend well above the bottom of the income ladder. It now reaches the middle of the incomes ladder, including teachers and service-sector jobs. We must continue forms of education that challenge the way persons think about economic issues related to housing such as self-sufficient wages, parenting and child care, transportation, and access to healthcare. The economic prosperity of Greenville and focus on reinvestment in quality of life has tilted us away from equity which if left unaddressed means that those who are most vulnerable will continue to be jeopardized even further.
What can you do to offering healing and help? You can advocate for a thoughtful public policy response by attending the December 12 meeting of City Council at 5:30 p.m. at City Hall on the 10th floor. You can also participate in ongoing conversations about the causes of homelessness and inadequate housing in Greenville. These are the next big questions that need to be addressed honestly and openly when we discuss racial and class segregation. The health and vibrancy of Greenville rests on the strength of people like you answering the questions "Who counts? And whose Greenville is this anyway?"
Susan McLarty is Mission Outreach Coordinator for Westminster Presbyterian Church, Chair of the United Ministries' Congregational Relations Committee, and Chair of the Advocacy Committee for the Greenville Homeless Alliance.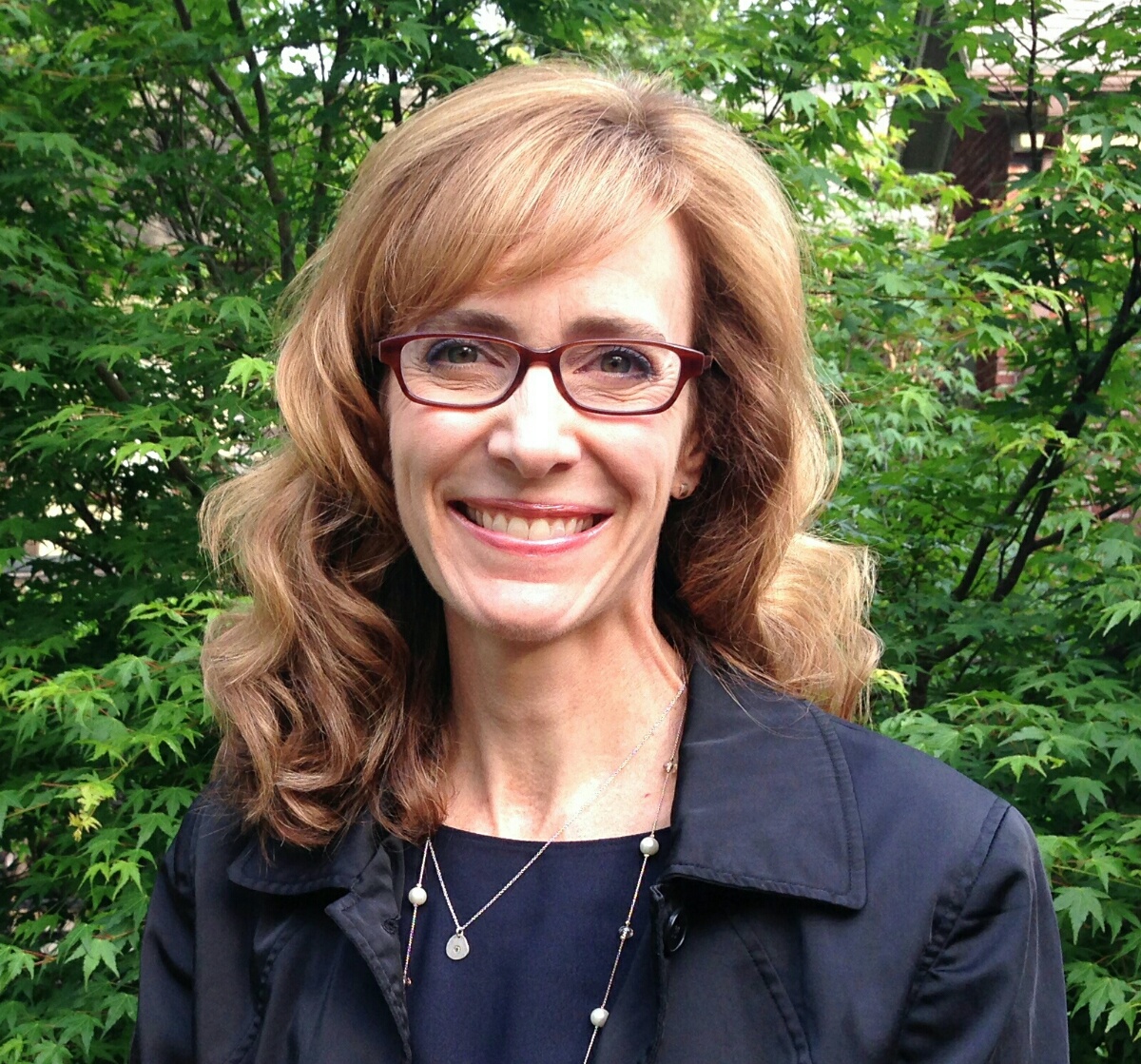 Recent Posts
Archives
Categories