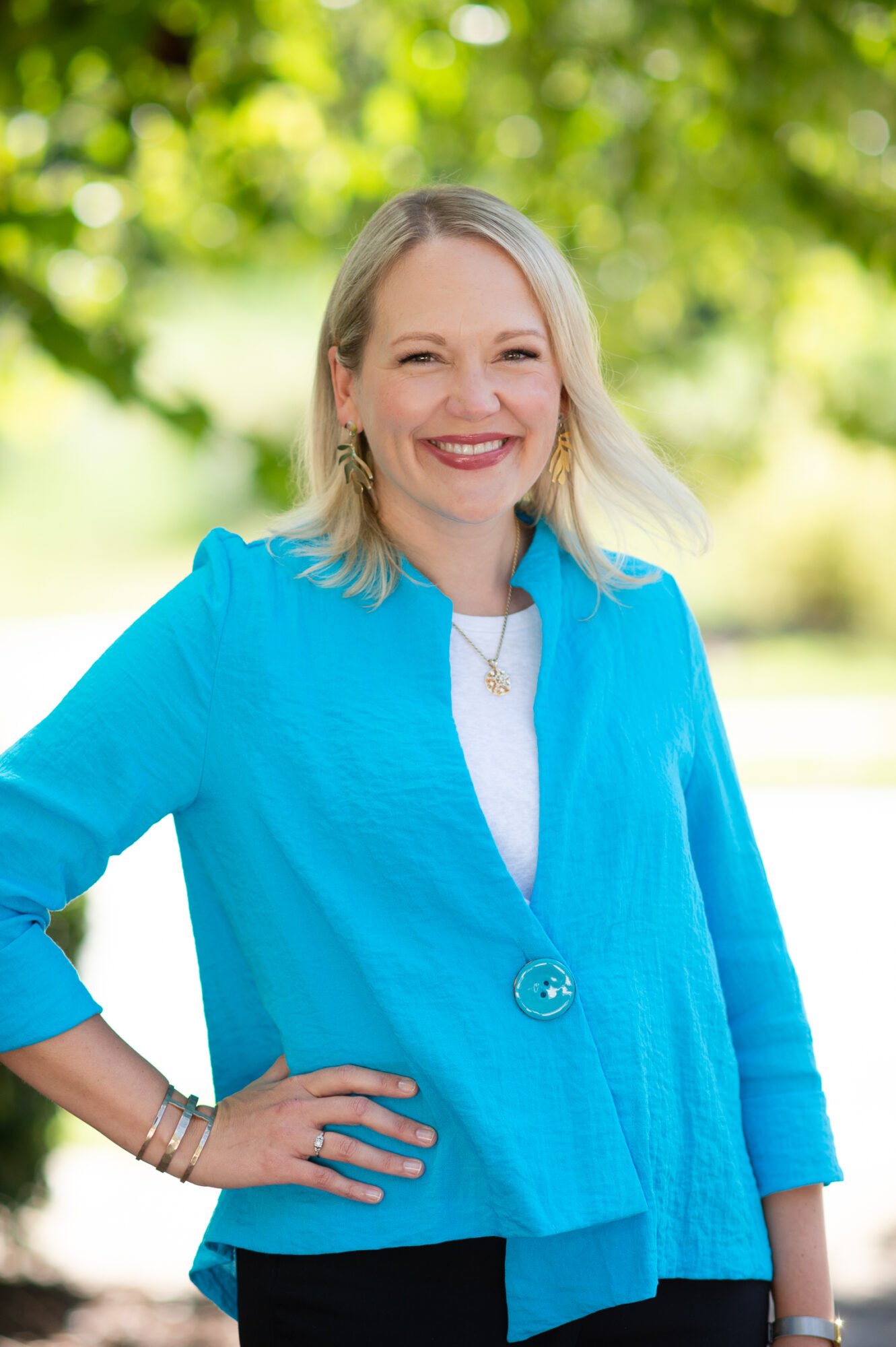 Lizzie Bebber
Executive Director
Elizabeth "Lizzie" Fortenberry Bebber brings both nonprofit and leadership experience to United Ministries, encompassing fundraising, communications, board engagement, partnership development, and organizational planning.
Between 2008 and 2020, she worked for Christ House in Washington, DC (most recently as executive director), a medical respite organization that provides dignifying healthcare to sick and homeless persons. Lizzie delights in working for a more loving, just, and equitable world, and finds this work realized through communities and partnerships who are committed to hope, healing, and radical hospitality.
Over the last decade, Lizzie and her family have had the privilege of living in an intentional community alongside a group of formerly homeless men. Life there has truly shaped her call to work diligently for racial equality and reconciliation. Additionally, it has illuminated for her the guiding truth that no one is ever beyond the reach of healing and transformation.
Born and raised in Clinton, Mississippi, Lizzie is an ordained Baptist minister. She holds a Master of Divinity degree from George W. Truett Theological Seminary at Baylor University and was ordained by Calvary Baptist Church in Waco, Texas.
A lover of people, making connections, and preparing and enjoying beautiful meals around the table, Lizzie is most alive when people come together to find common purpose, share together around life's joys and sorrows, and find spaces of connection which remind us that we're never meant to live this life alone.
She is the proud mother to Eli (8) and Annette (4), and lucky partner on life's journey with her husband, Eric.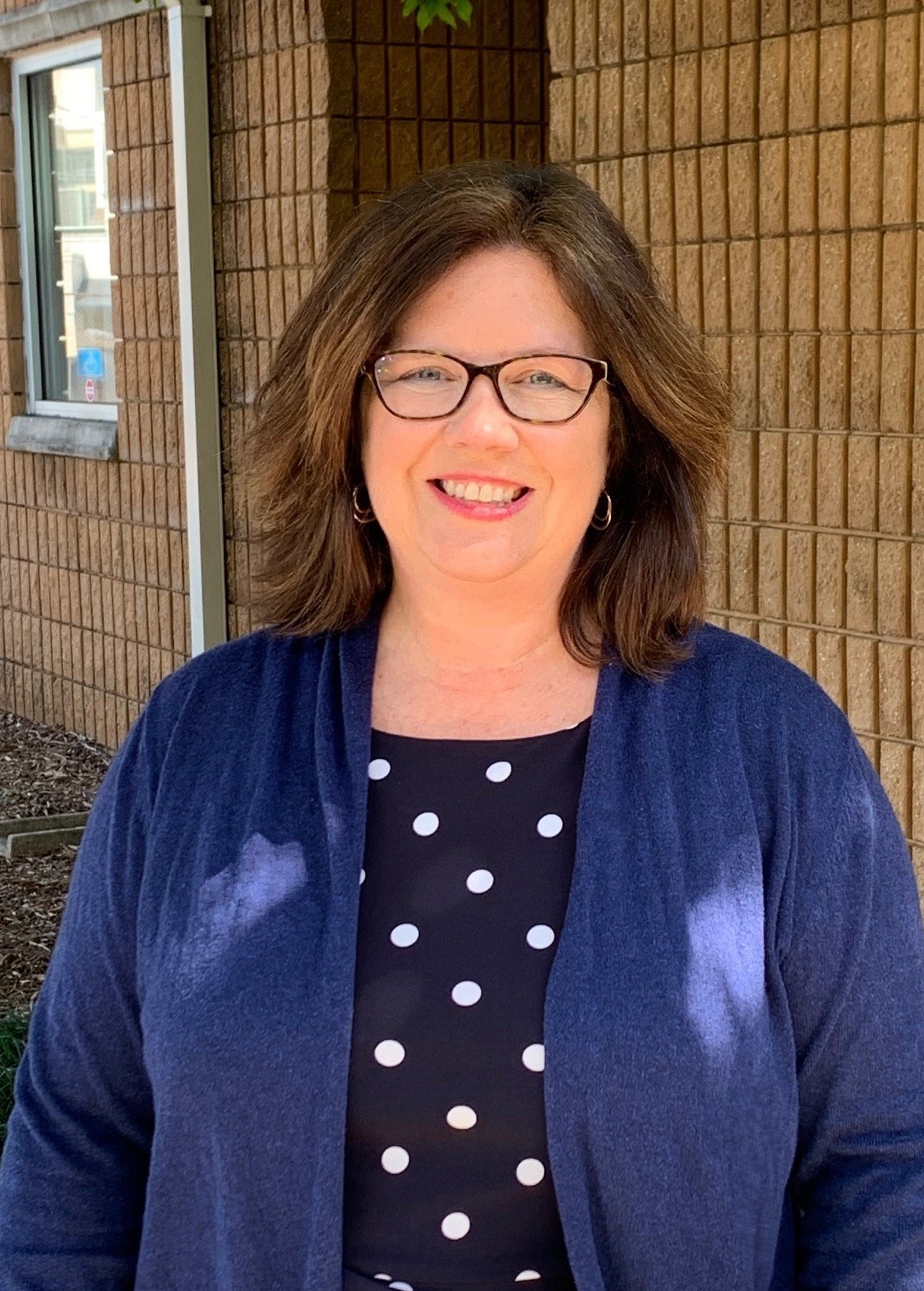 Robin Longino
Director of Mission Advancement
Robin Longino has 20 years of non-profit experience. For nearly 10 years, Robin had the
honor of serving as the Development Director for the Julie Valentine Center,
the rape crisis and child abuse recovery center serving Greenville and Pickens
Counties. Prior to working in the non-profit sector, Robin worked in social work
and victim advocacy. Through her work and volunteering, serving the
community has been an integral part of her life since high school. Robin earned
her Bachelor of Arts Degree in Sociology from The University of South Carolina
at Spartanburg. Robin is a proud graduate of Leadership Greenville Class 35.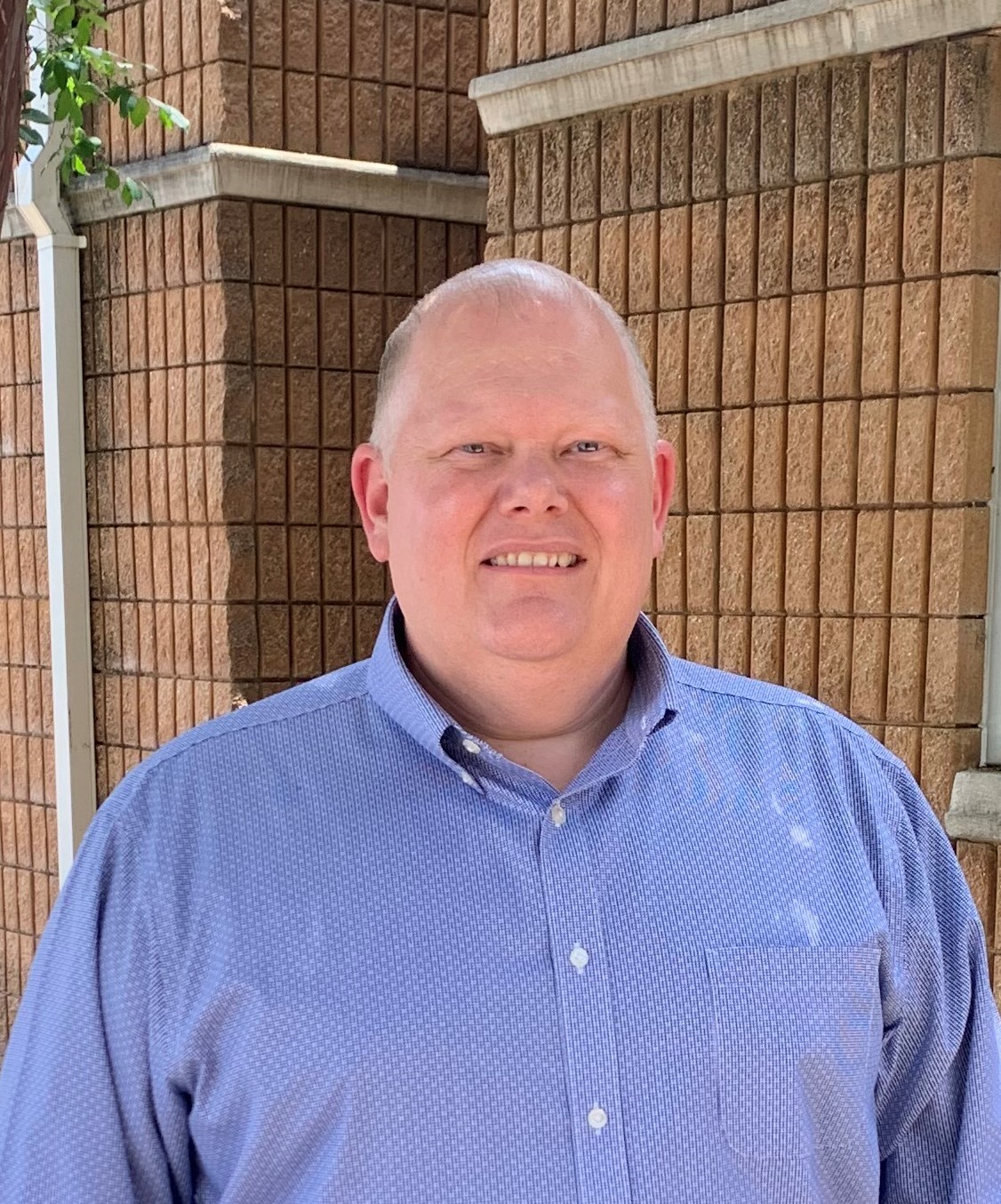 Gary Leatherwood
Director of Finance and Administration
Gary Leatherwood joined the staff of United Ministries in July 2022. He has over 15 years of corporate accounting experience both in the non-profit and for-profit sectors. Most recently, Gary was the Controller for the YMCA of Greenville, where he handled system updates and streamlined financial processes for the entire association.  Gary has also served as Treasurer for the Upstate Pride SC Board of Directors since 2018.
Gary grew up in Travelers Rest, SC, and has resided in Greenville County all his life. He has a passion for people, and believes everyone deserves to be seen and heard.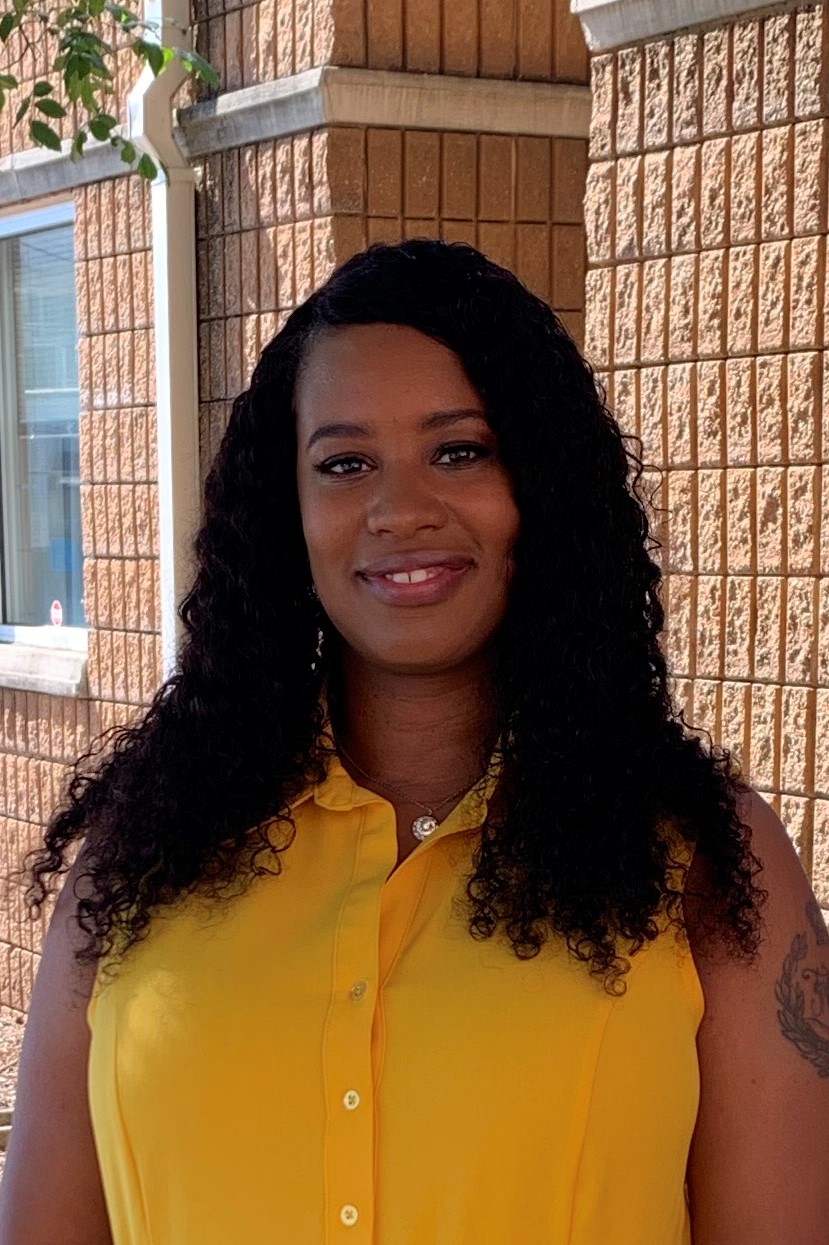 Jamika Nedwards
Director of Mission Impact
Jamika Nedwards joined United Ministries' staff in July 2022. Jamika worked at the non-profit Julie Valentine Center for 10 years, where she most recently served as the Crisis and Education Program Director. Jamika is also an Adjunct Professor at Greenville Tech and Southern Wesleyan University, where she teaches Race & Ethnic Relations, Intro to Human Services, and Diversity Issues. She is Vice-Chair of the Greenville County Human Relations Committee, and serves as Chair of their Strategic Planning Committee.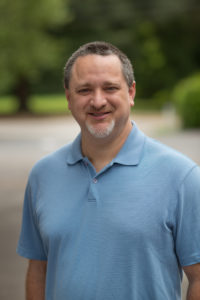 Brian Sutherland
Accountant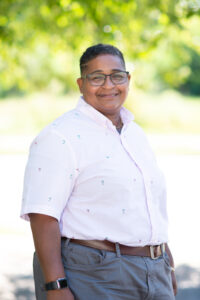 Angela Kates
Facilities Coordinator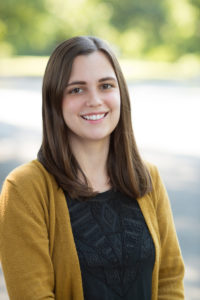 Leigh Barton
Continuous Improvement Manager
Departments & Programs
Click on each section below to view staff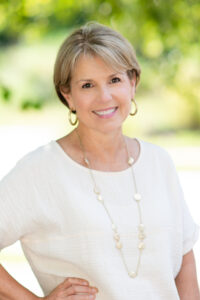 Jennifer Harrill
Mission Advancement Project Manager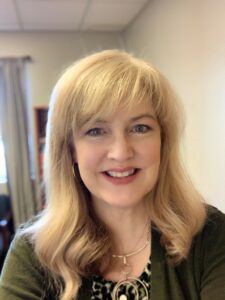 Kelley Batson Addison
Mission Advancement Coordinator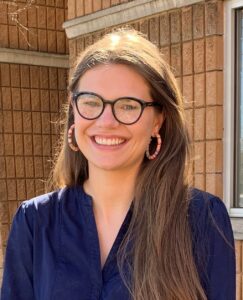 Susan Midgett
Volunteer Manager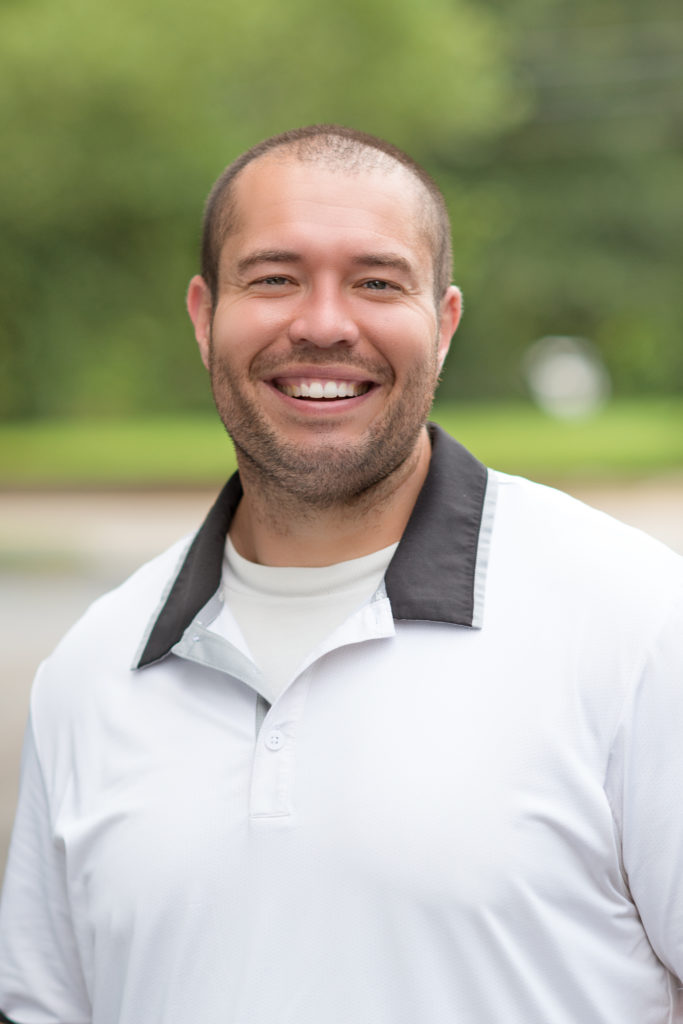 Nick Bush
Program Manager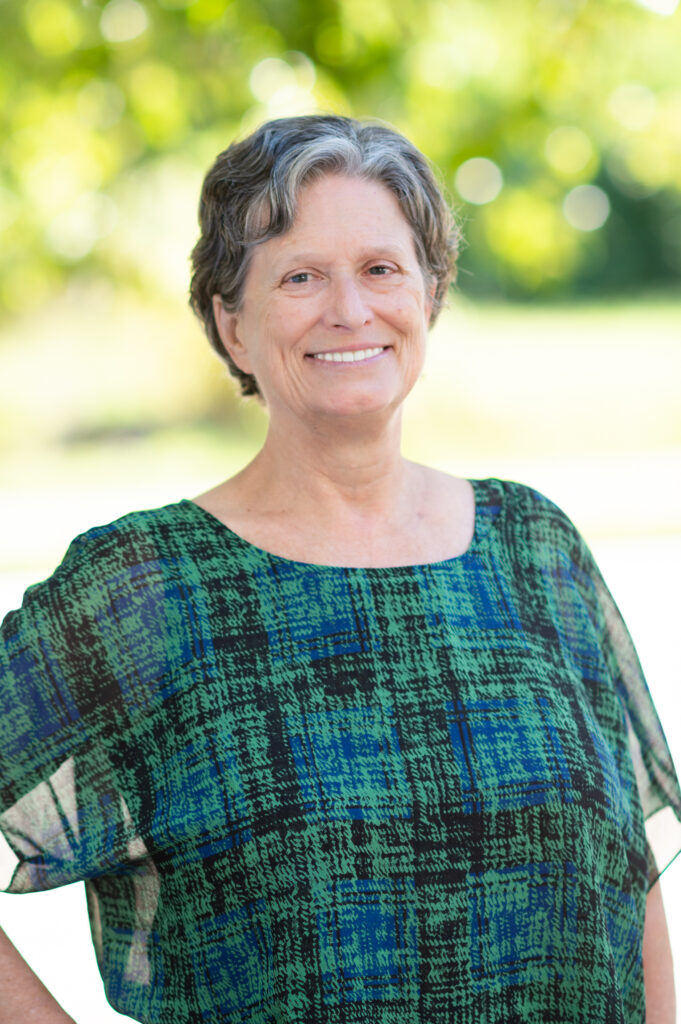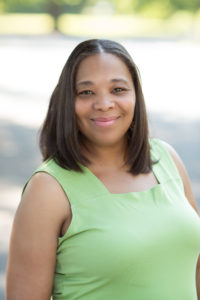 Davida Bryant
Program Manager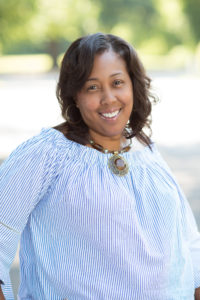 La-Shun Martin
Program Associate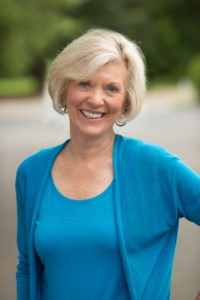 Johanne Puckett
Food Donation Coordinator (volunteer)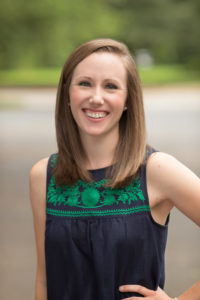 Mary Allen Murphy
Program Manager for Adult Education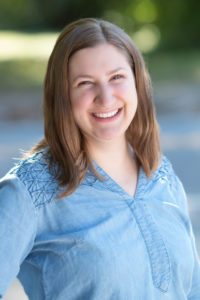 Hannah Ennis
Student Resource Specialist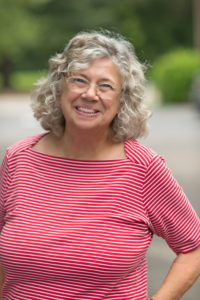 Janey House
Academic Counselor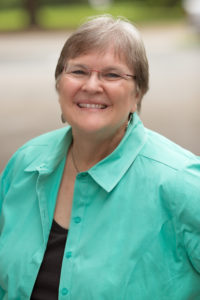 Michelle McClendon
Academic Counselor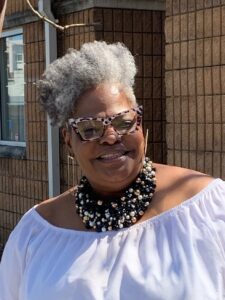 Quiwanna James
Program Manager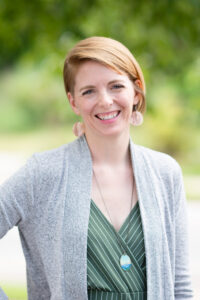 Tiffany Gibson Cox, MDiv
Lead Economic Mobility Partner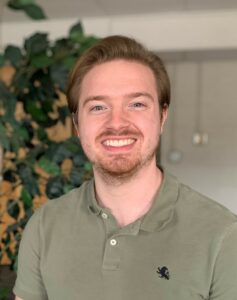 Lee McCaskill
Economic Mobility Partner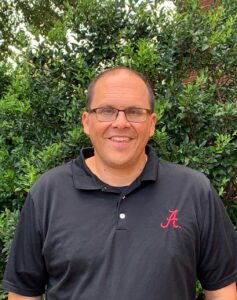 Jason Makis
Economic Mobility Partner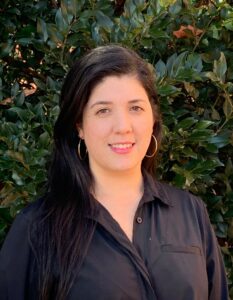 Isabel Martinez
Economic Mobility Partner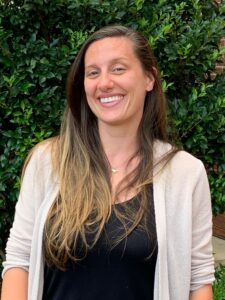 Madelyn Moser
Housing Program Manager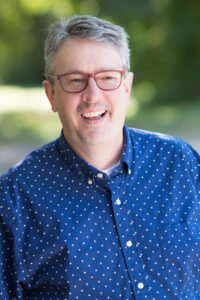 Jeffery Kitchen
Housing Coordinator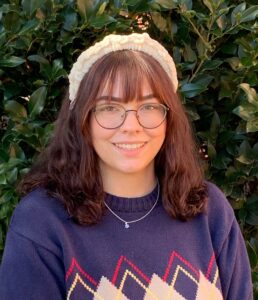 Misha Shew
Housing Economic Mobility Partner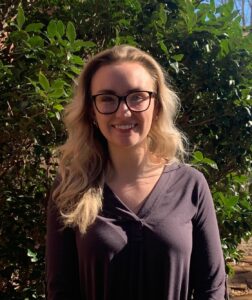 Joasia Karwatka
Emergency Shelter Partner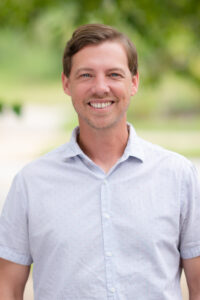 Joel Koontz, MA, LPC
Mental Health Counselor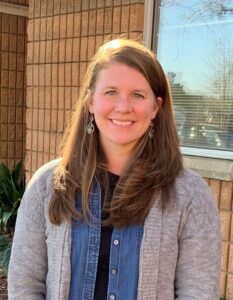 Amy Bell
Program Support Specialist
Board of Directors  2022-2023
Myra Morant, Chair — Human Resources Systems and Processes Manager, Greenville County Schools
Isaiah Dunlap, Secretary — Owner, Design Edge, LLC
Dixon Harrill, Vice-Chair — Market Executive, Synovus Bank
LaTonya Phillips, Mission Advancement Committee Chair — Clinical Applications Specialist, AGFA Healthcare
Matt Puckett – Area President-SC, Arthur J. Gallagher & Co.
Linda Twilley – Director of Administration, Jordon Construction Company
Stephen (Steve) Eye — Vice President of Private Wealth Management, Robert W. Baird
Paul Johnson — Retired VP & COO, Community Volunteer
Kevin Shinn — Senior Manager, Finance Accounting Advisory Services
Julia Watkins — Associate Pastor, Westminster Presbyterian Church
P. McCrady Gwinn, Treasurer/Finance Committee Chair — Instructor of Finance at USC Upstate
Sima Patel, Governance Committee Chair — Senior Corporate Council, Michelin
Sean Dogan, Human Resources Committee Chair — Director of Community Health, Bon Secours St. Francis
Tom Evelyn — Vice President of University Communications, Furman University
Anthony (AJ) Gladney — Partner, New York Life
Suzanne Sanders — Attorney, Community Volunteer
Michael (Mike) Shain — Financial Advisor, UBS Financial
Jim Akerhielm – Entrepreneur, Community Volunteer
TJ Angone – Senior Vice President, Truist
Roselle Bonnoitt – Director of Assurance Services, Cherry Bekaert
Dorothy Dowe – Vice Mayor Pro Tem/At-Large Rep, Greenville City Council