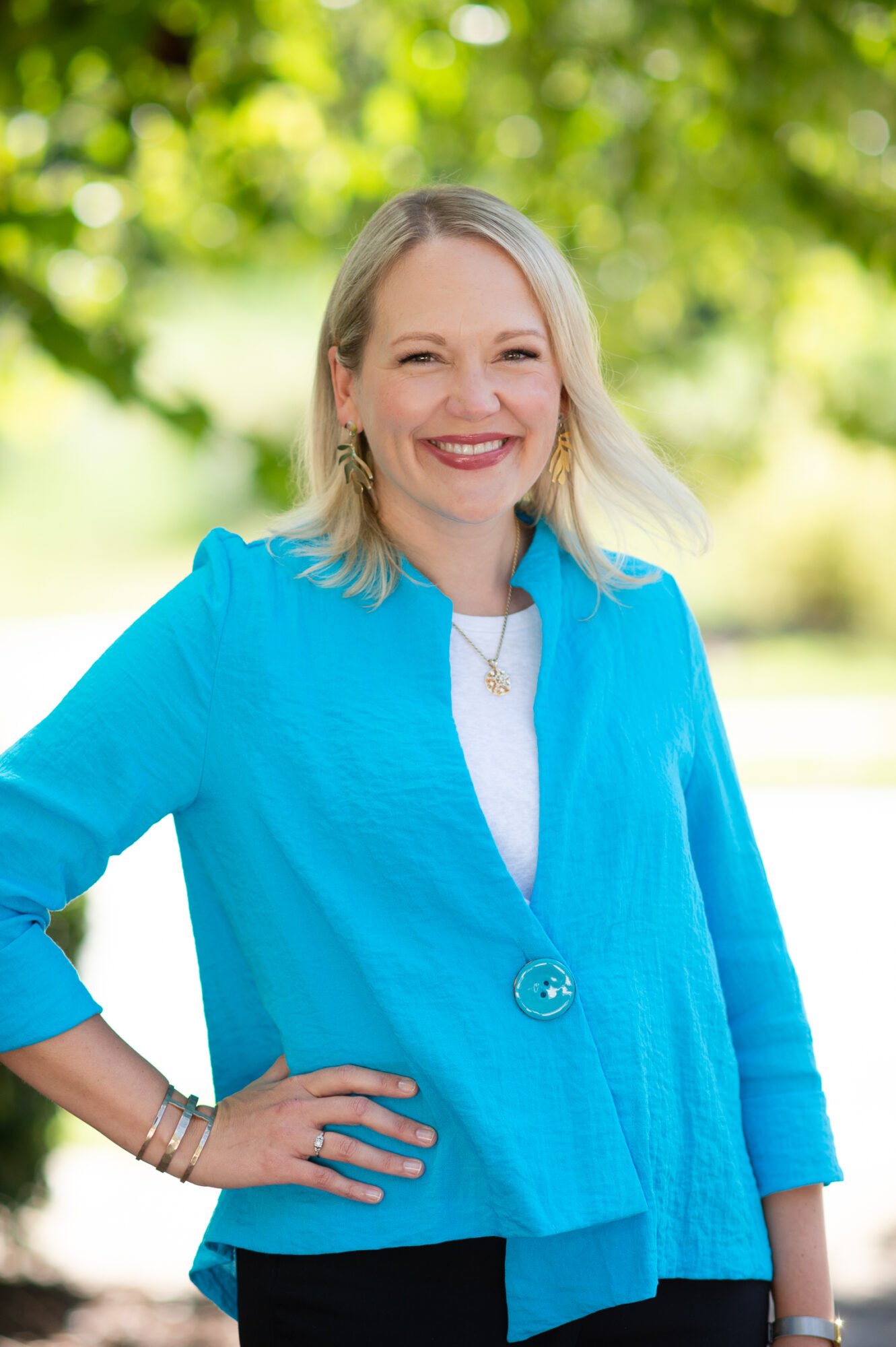 Lizzie Bebber
Executive Director
Elizabeth "Lizzie" Fortenberry Bebber brings both nonprofit and leadership experience to United Ministries, encompassing fundraising, communications, board engagement, partnership development, and organizational planning.
Between 2008 and 2020, she worked for Christ House in Washington, DC (most recently as executive director), a medical respite organization that provides dignifying healthcare to sick and homeless persons. Lizzie delights in working for a more loving, just, and equitable world, and finds this work realized through communities and partnerships who are committed to hope, healing, and radical hospitality.
Over the last decade, Lizzie and her family have had the privilege of living in an intentional community alongside a group of formerly homeless men. Life there has truly shaped her call to work diligently for racial equality and reconciliation. Additionally, it has illuminated for her the guiding truth that no one is ever beyond the reach of healing and transformation.
Born and raised in Clinton, Mississippi, Lizzie is an ordained Baptist minister. She holds a Master of Divinity degree from George W. Truett Theological Seminary at Baylor University and was ordained by Calvary Baptist Church in Waco, Texas.
A lover of people, making connections, and preparing and enjoying beautiful meals around the table, Lizzie is most alive when people come together to find common purpose, share together around life's joys and sorrows, and find spaces of connection which remind us that we're never meant to live this life alone.
She is the proud mother to Eli (8) and Annette (4), and lucky partner on life's journey with her husband, Eric.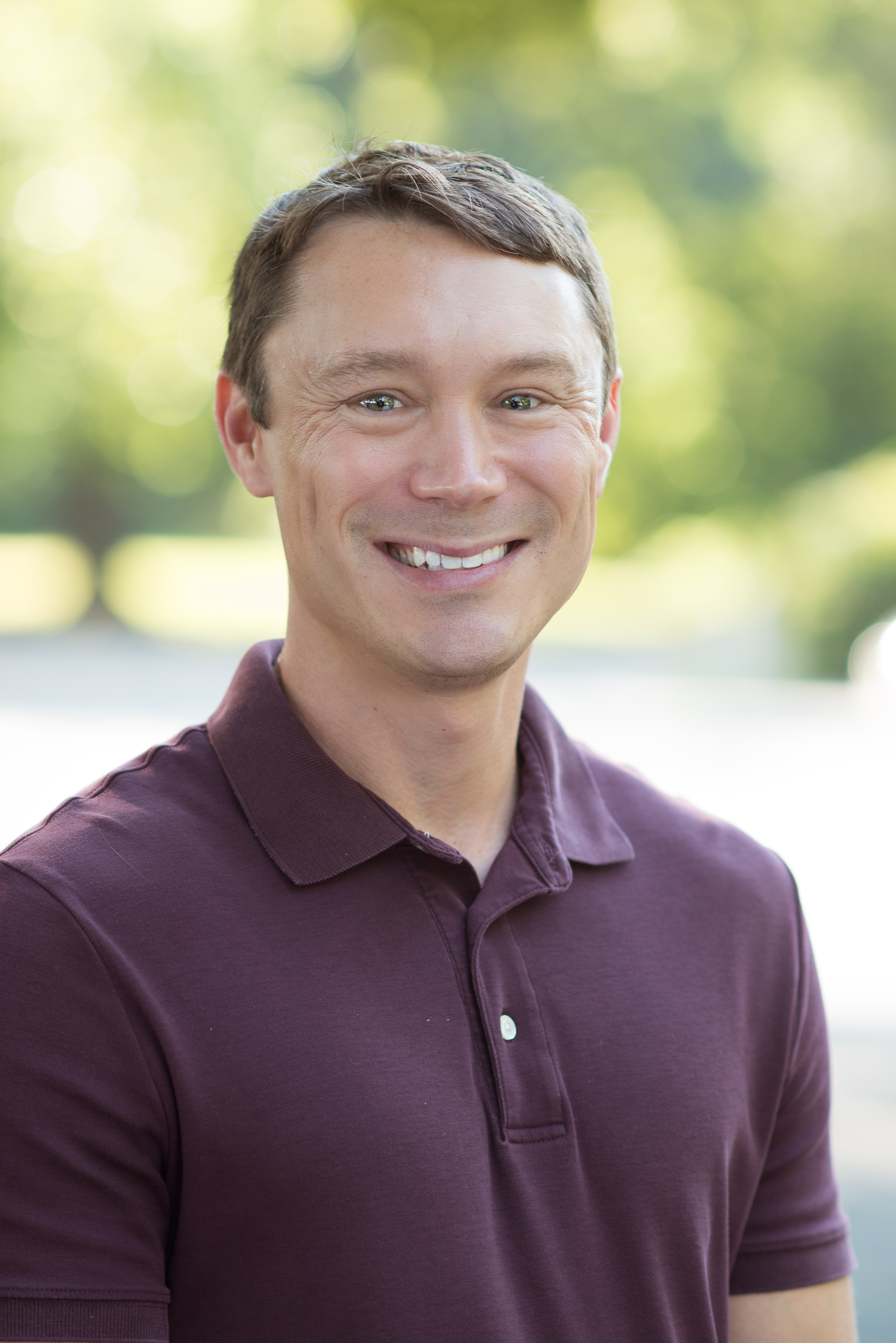 Ethan Friddle
Director of Programs & Operations
Ethan Friddle first came to United Ministries in 1998 as a college intern participating in a vocational exploration program at Furman University. During this formative experience, he was mentored by Reverend Beth Templeton, who educated him on the dynamics of poverty in Greenville, and by Reverend Steve McDonald, who taught him the finer points of being a rascal.
After graduating with a B.A. in Religion in 2000, Ethan married his college sweetheart Christa, and together they attended Princeton Theological Seminary, where their course of study included poverty immersion experiences in Trenton, New Jersey, and the Yakama Indian Reservation in Washington.
Upon graduating with Master of Divinity degrees in 2004, they returned to Greenville in order for Ethan to join the staff of United Ministries as an Academic Counselor in the Adult Education Program. Ethan particularly valued the opportunities that this work afforded him to work one-on-one with persons seeking not only academic and employment achievement, but more importantly, improved well-being. Seeking to be a more capable facilitator in these efforts, Ethan returned to school to earn a Master of Education in Clinical Mental Health from Clemson University in 2012, and is now a National Certified Counselor (NCC). Succeeding years in various positions at United Ministries have provided him many opportunities to hone these relational skills, as well as to develop more effective programming and establish new agency partnerships in the community.
From 2014-2016, Ethan was honored to serve as Interim Executive Director while one of these agency partnerships matured, resulting in the joining together of United Ministries and GAIHN in the shared effort to address poverty in Greenville.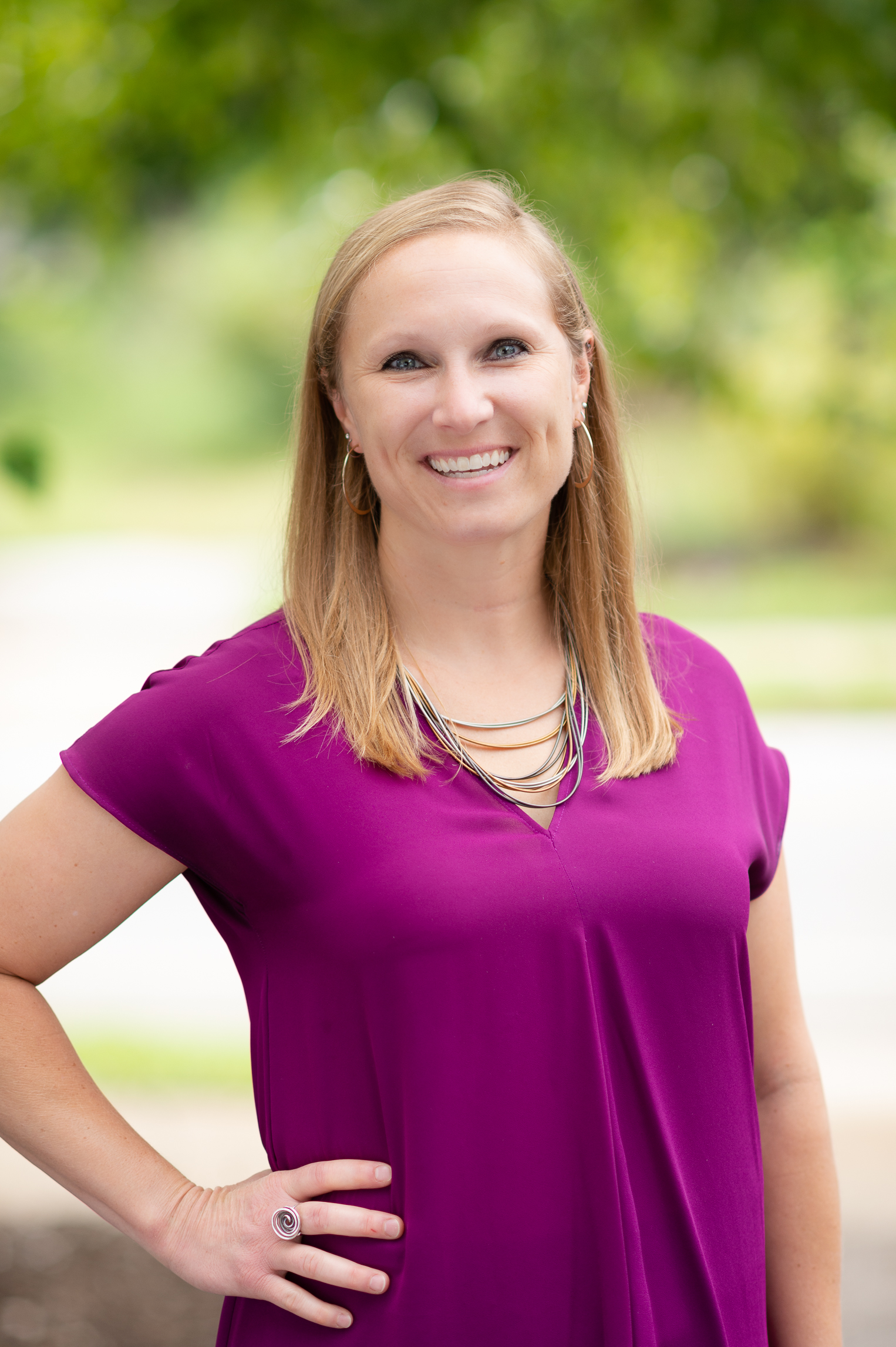 Amanda Warren
Associate Director of Integrated Services
Amanda Warren joined the staff of United Ministries in 2007.  Since that time, she has worked directly with agency participants, as well as in a leadership role with staff in all program areas of the Learning Center.
After graduating from Furman University with a Bachelor of Music Degree in Music Education, Amanda taught chorus at a low-income middle school for four years.  This experience led Amanda to refocus her professional efforts on adults.  Amanda hoped that by improving the self-sufficiency and hope of adults in the Upstate, she could improve the chances of children succeeding in school and then thriving as members of our community.
Amanda served as the manager of Employment Readiness for 12 years, during which time she led efforts to restructure the program, taking into account the longer-term nature of helping participants work towards self-sufficiency.  During her tenure in that role, Employment Readiness gained numerous community partners, increased professional training for staff, and also added financial coaching and mental health counseling as key components of its model.  Amanda transitioned into her work as Associate Director of Integrated Services in 2019.  She enjoys helping all of the programs and services in the Learning Center work together to best tackle challenges in participants' lives, as well as in the greater Greenville community.
As a former college soccer player, Amanda now coaches at the academy level for the United FC Soccer Club.  She is a graduate of Leadership Greenville Class 44, and she currently serves as the Vice Chair of the Greenville Transit Authority Board of Directors.
Amanda's husband Rob also is a Furman graduate.  They are the proud parents of son Zach (12) and daughter Cam (9).
Jennifer Harrill
Project Manager for Mission Advancement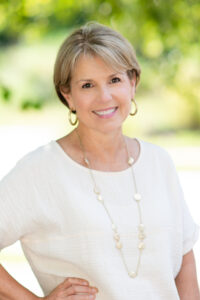 Rev. Dr. Baxter Wynn
Assistant Director of Mission Advancement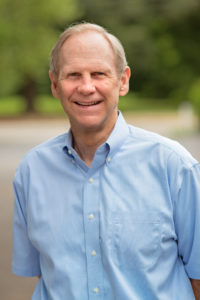 Janna H. Lusk
Community Resource Manager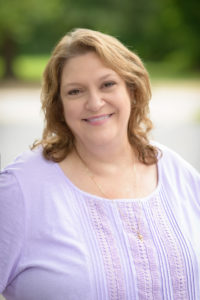 Kelley Batson Addison
Mission Advancement Coordinator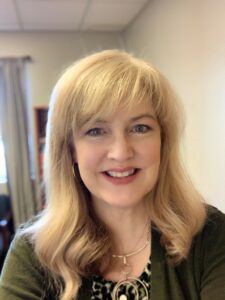 Brian Sutherland
Accountant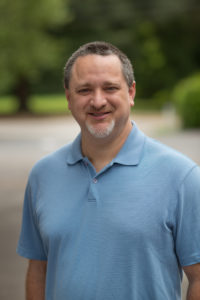 Claire Winkler
Volunteer Coordinator (vol.)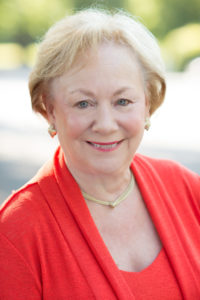 Johanne Puckett
Food Donation Coordinator (vol.)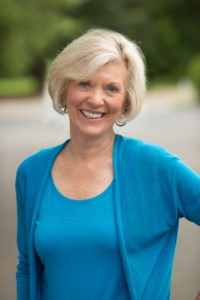 Nick Bush
Program Manager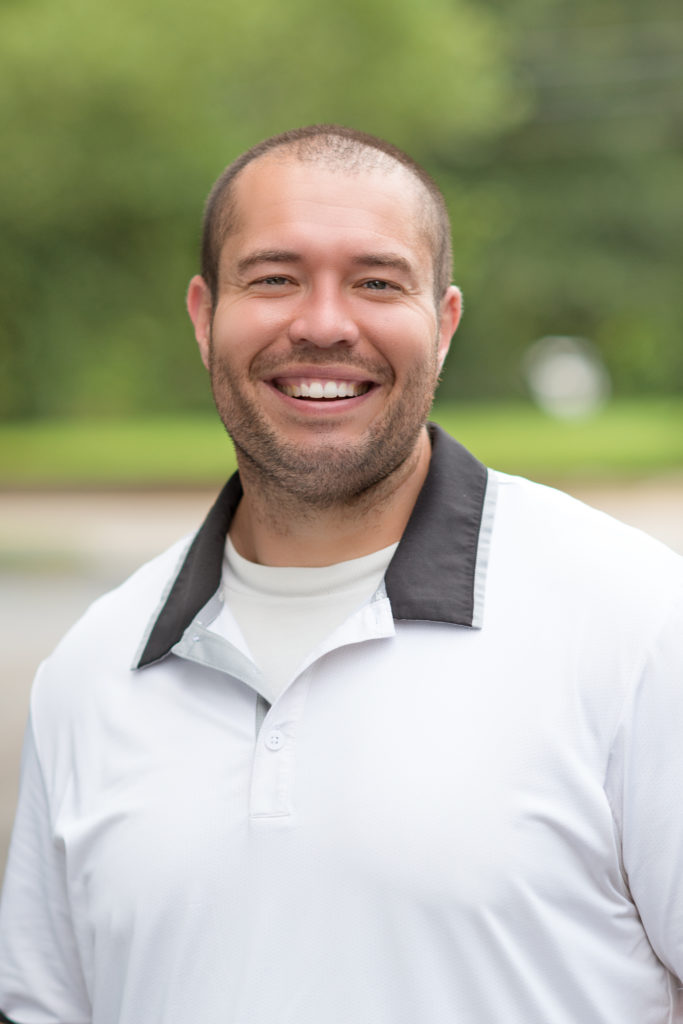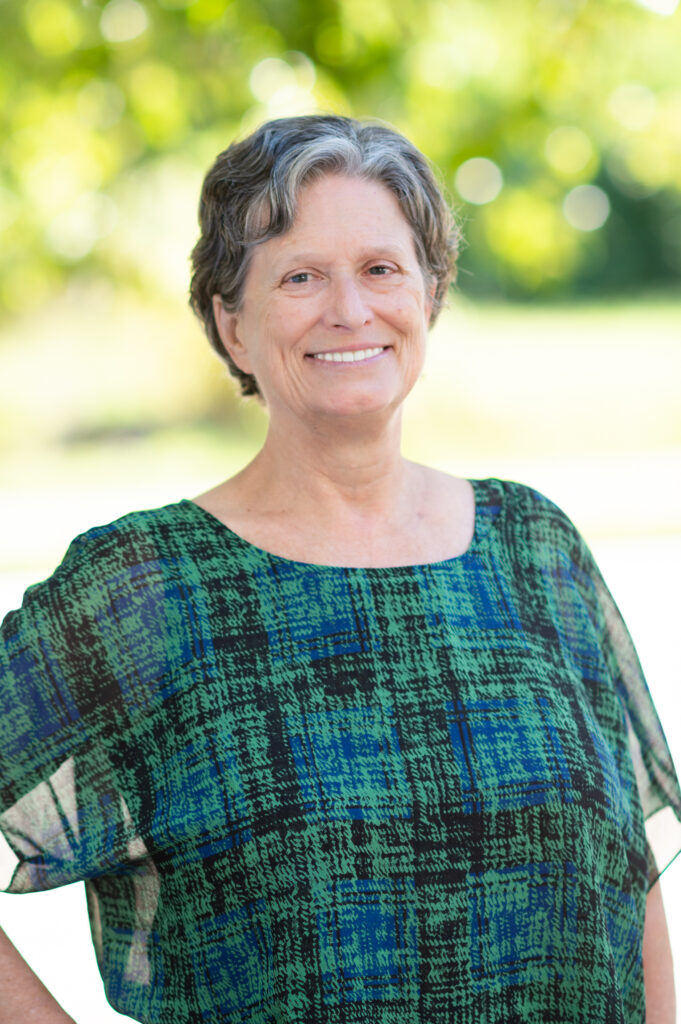 Davida Bryant
Program Manager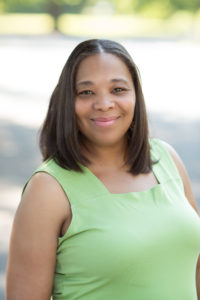 La-Shun Martin
Program Associate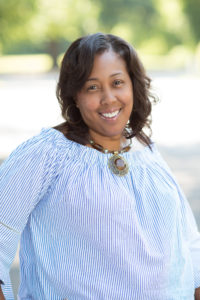 Michelle Lyons
Financial Wellness Manager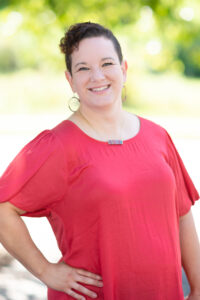 Sharhonda Kirksey
Financial Coach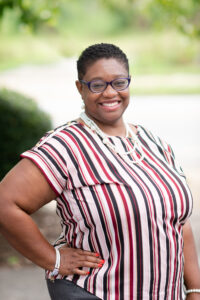 Joel Koontz, MA, LPC
Mental Health Counselor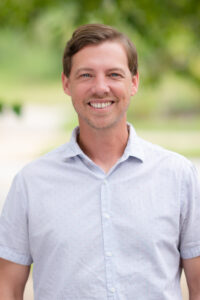 Hannah Ennis
Student Resource Specialist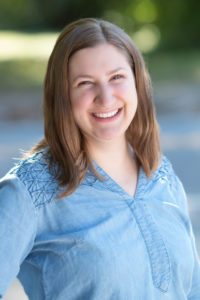 Mary Allen Murphy
Academic Counselor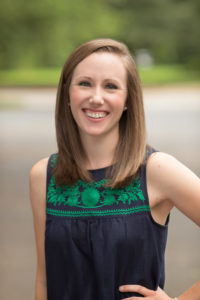 Janey House
Academic Counselor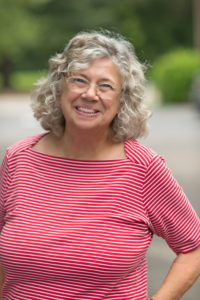 Michelle McClendon
Academic Counselor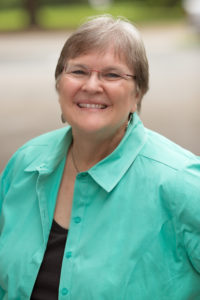 Leigh Barton
Program Manager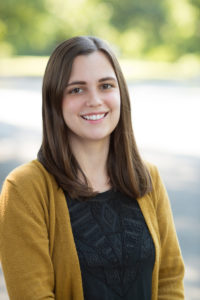 Lee McCaskill
Economic Mobility Partner
Melissa Hensch
Economic Mobility Partner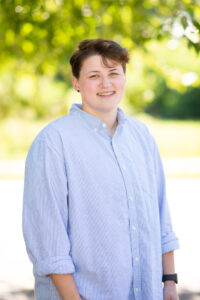 Tiffany Gibson Cox, MDiv
Economic Mobility Partner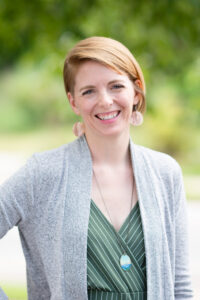 Alexandra Harris
Program co-Manager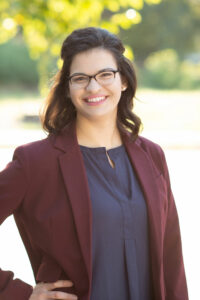 Nicole Zeiset
Program co-Manager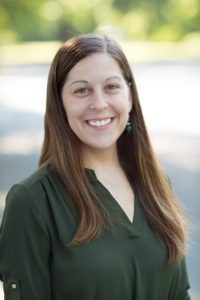 Jeffery Kitchen
Emergency Shelter Partner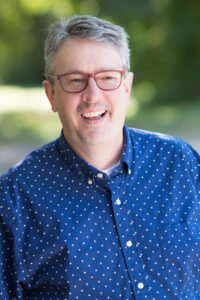 Angela Kates
Facilities Coordinator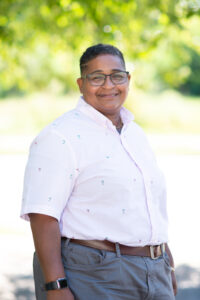 Our Current Board of Directors
Paul Johnson, President —Retired VP & COO, Community Volunteer
Myra Morant, Vice-Chair — Human Resources Systems and Processes Manager, Greenville County Schools
Jim Akerhielm, Treasurer/Finance Committee Chair — Entrepreneur, Community Volunteer
Isaiah Dunlap, Secretary — Owner, Design Edge, LLC
Dixon Harrill, Mission Advancement Committee Chair — Market Executive, Synovus Bank
LaTonya Phillips, Community Relations Committee Chair — Clinical Applications Specialist, AGFA Healthcare
Sima Patel, Governance Committee Chair — Senior Corporate Council, Michelin
TJ Angone — Senior VP, Truist
Matthew Covington — Partner, Broadstreet Partners
Bob Dillon — Retired CEO, Community Volunteer
Rev. Sean Dogan — Pastor at Long Branch Baptist Church
Stephen Eye — Vice President Private Wealth Management, Robert W. Baird
Tom Evelyn — Vice President of University Communications, Furman University
Anthony Gladney — Partner, New York Life
P. McCrady Gwinn — Instructor of Finance at USC Upstate
Alfred Johnson — Pastor, Church Without Walls
Herb Johnson —Retired Chief Diversity & Inclusion Officer, Michelin
Susan Jones — VP of Human Resources, Greenville Technical College
Suzanne Sanders — Attorney, Community Volunteer
Mike Shain — Financial Advisor, UBS Financial
Kevin Shinn — Senior Manager, Finance Accounting Advisory Services
Julia Watkins — Associate Pastor, Westminster Presbyterian Church